New findings reinforce the idea that dementia with Lewy bodies can be pathologically classified as two different and distinct disease types.
While the risks of developing depression, anxiety disorders, and psychosis are significantly higher for urban dwellers, researchers report there are some positive impacts on mental health for those who live in big cities.
Researchers have identified a specific node in the brain of mice that regulates vocalizations in response to social situations. If a similar location could be found in the human brain, researchers say it could potentially lead to new insight into social dysfunctions associated with autism and depression.
Researchers discover depression can be categorized into four different subtypes, each defined by different patterns of abnormal brain connectivity.
According to a new study, women who abuse stimulant drugs have significantly less gray matter volume in brain areas vital for decision making and emotion.
First responders at the World Trade Center who experience cognitive impairment and PTSD have a different presentation of white matter in the brain compared to first responders with cognitive impairment without PTSD. Researchers say the findings point to a new and specific form of dementia for those responders with PTSD.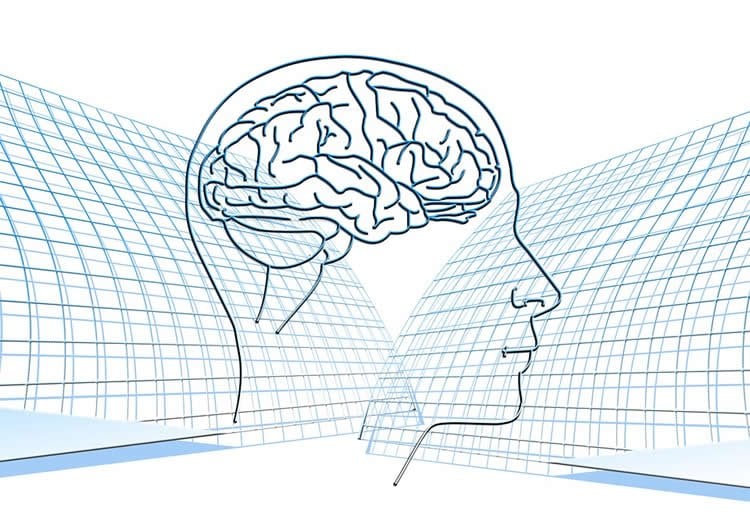 The same area of the brain can motivate and suppress a learned behavior at the same time, a new study reports.
Findings shed light on what happens in the brains of patients with functional neurological disorders as well as other trauma-related brain disorders.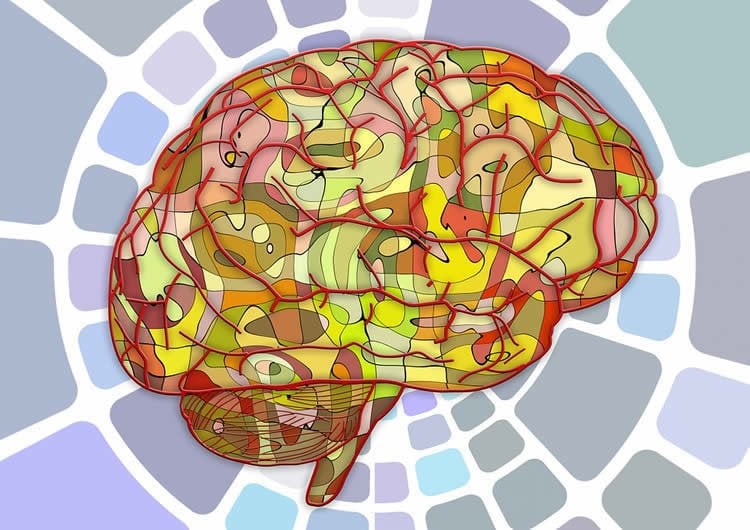 Researchers report it might not be slowed prefrontal cortex development that drives teens to embark in risky behavior, as some common theories state. Instead, they argue, teens may make risky decisions as a means of experience building so they are better equipped at making important decisions later in life.