A new test reveals an association between poor lifestyle choices and an increased risk of cognitive decline leading to dementia.
A new machine learning study has revealed a novel combination of factors that can increase a person's risk of developing dementia.
Simple dietary changes and adopting lifestyle alterations, including improved sleep schedules, taking probiotics, and exercising, can reduce signs of biological aging by three years in just eight weeks, a new study reports.
Disputing other findings, researchers report there is no direct link between inflammation and depression. The study reports depression may only have a link to inflammation as a result of specific lifestyle features, such as smoking or obesity.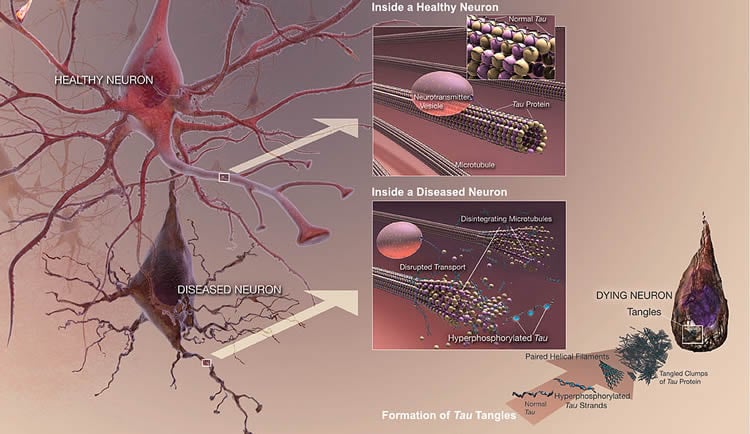 Researchers report a healthy diet, regular exercise and a normal BMI can help protect against the build up of proteins associated with Alzheimer's disease.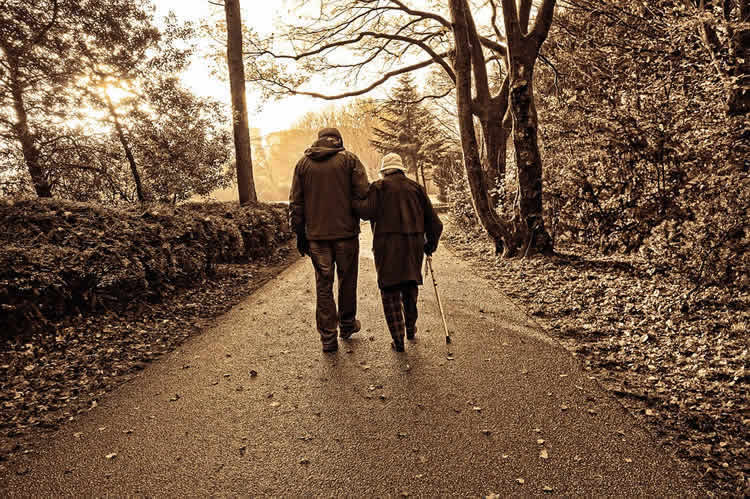 Researchers report, for those with a genetic mutation that causes Alzheimer's disease, 2.5 hours of physical activity per week may delay cognitive decline and have beneficial effects on tau in the brain. They speculate the same may be true for those with more common forms of the neurodegenerative disease.
A new review reports on associations between birth defects in offspring and its father's age, alcohol use and other environmental factors.
The microbiome of the gut may influence how exercise and diet affect overall brain health and the risk of developing dementia.
Making small lifestyle changes, such as improving diet, exercising, enjoying social activities, and reducing blood pressure, can reduce the risk of developing dementia in older people with certain risk factors.