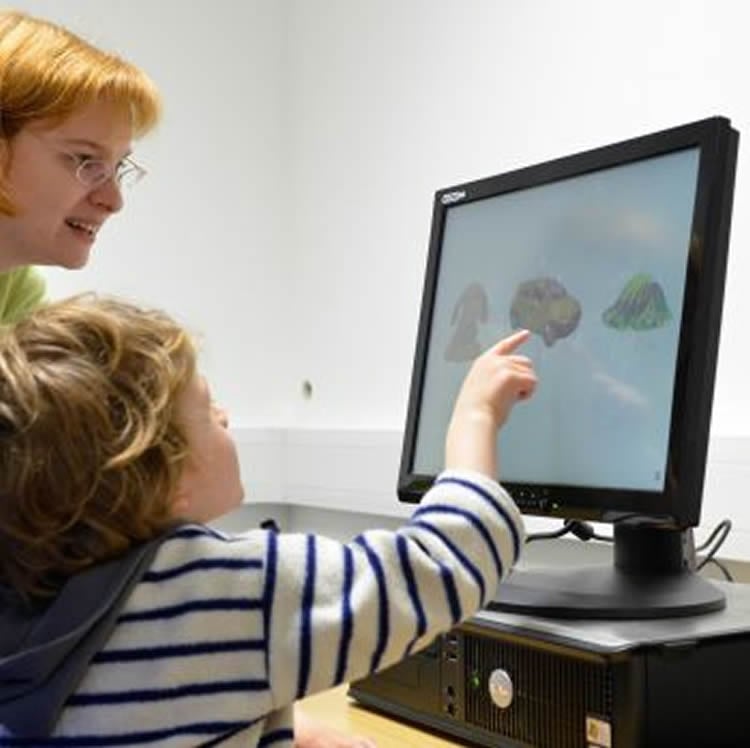 When the learning environment remains consistent, toddlers are more successful in learning new words, a new study reports.
According to a new study, toddlers have larger vocabularies when their parents repeat words to them at 7 months old.
In children who experienced a left-hemisphere stroke within days of birth, brain plasticity allows the right hemisphere to acquire language abilities normally handled by the left hemisphere while maintaining its own language ability as well.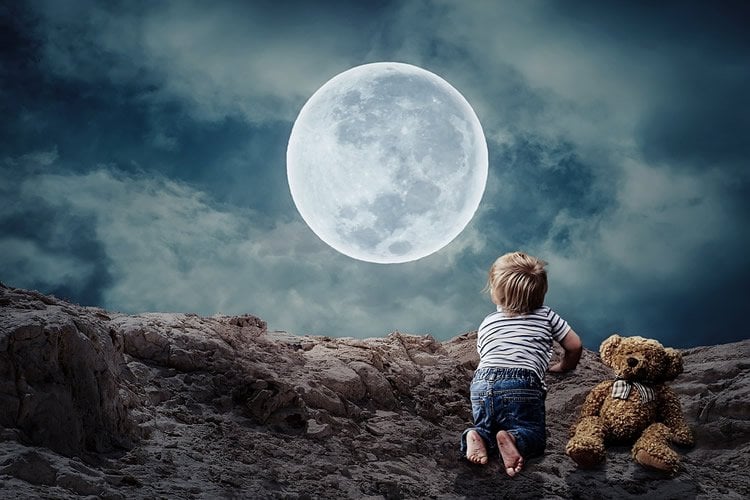 What is the earliest memory you can recall? How sure are you the event really happened? Researchers say our earliest memories are more likely to be fictional.
Engaging young children in conversation helps boost language development, researchers report.
Interacting with your child while you read to them can help boost language skills in toddlers, a new study reports.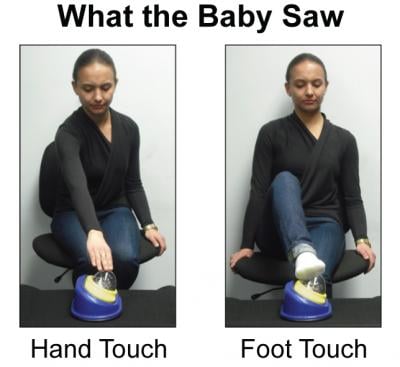 Researchers discover infant brains are surprisingly sensitive to other people's movements.
Regardless of a child's gender, parents talk more to toddlers who already verbally communicate well.
Ultrasound technology is being used to help children pronounce the difficult "r" sound, according to a new research paper.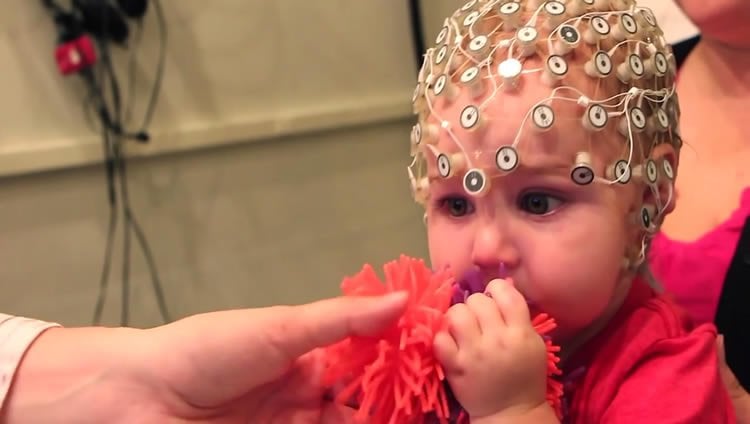 A new study reports babies can be trained to recognize language-like sounds which can accelerate the development of brain maps critical to language acquisition.