Mothers who reported higher levels of parental stress had less synchrony in brain activity with their young children than moms who were more stress-free. The findings shed new light on how parental stress can impact the mother-child relationship on a day-to-day basis.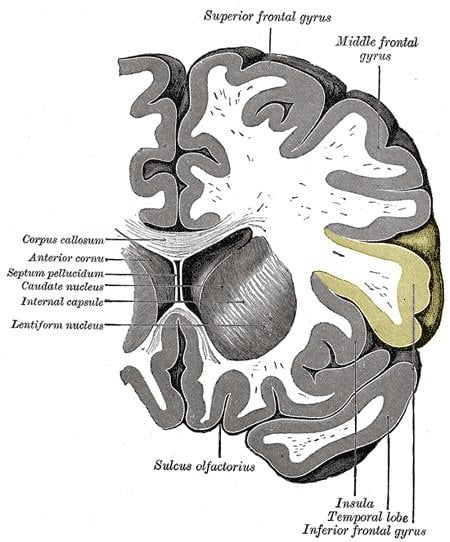 Children who stutter have less gray matter in key areas of the brain responsible for speech production, a new study reports.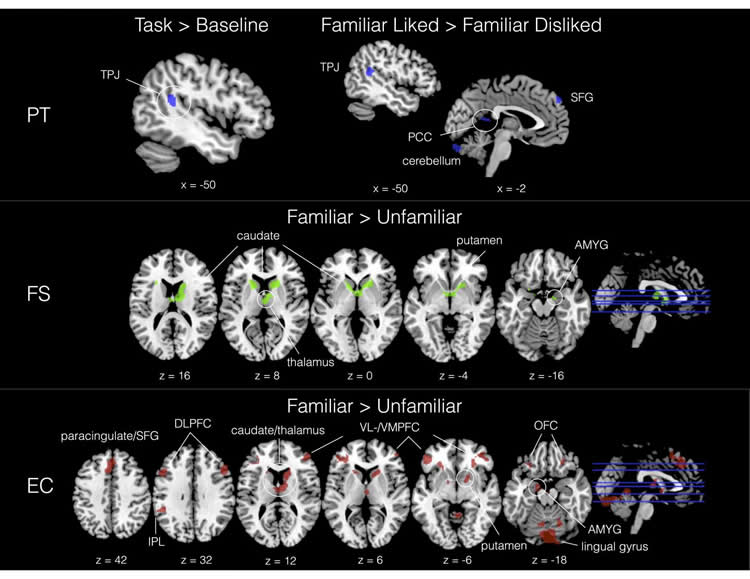 Researchers report people with higher empathy process music with greater involvement in the brain's reward system and areas of the brain associated with social information processing.
In the inferior frontal gyrus, brain activity differs in response to food stimuli such as images of food depending on whether those images are presented consciously or unconsciously.
Transcranial focused ultrasound (tFUS) can help elevate mood and decrease activity in brain networks associated with psychiatric disorders when directed at the ventrolateral prefrontal cortex.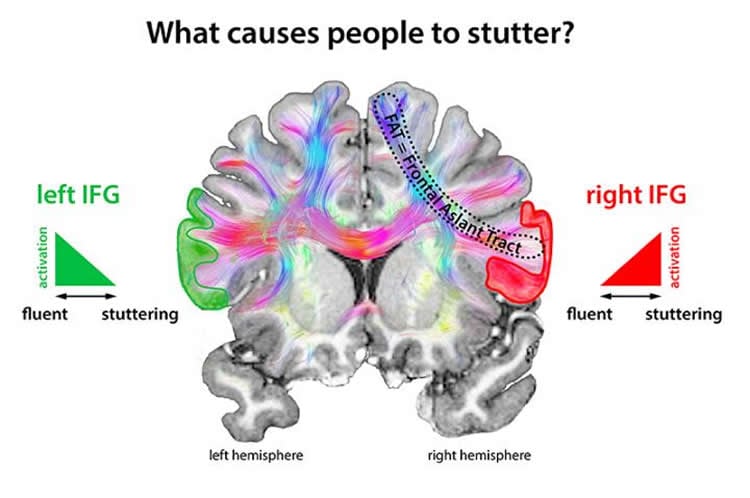 Hyperactivity in the right hemisphere is stronger in people who stutter or have similar speech disorders than in those without speech problems, researchers report.
Impulsivity may be reduced and brain function improved in patients with frontotemporal dementia by restoring low levels of serotonin, a new study reports.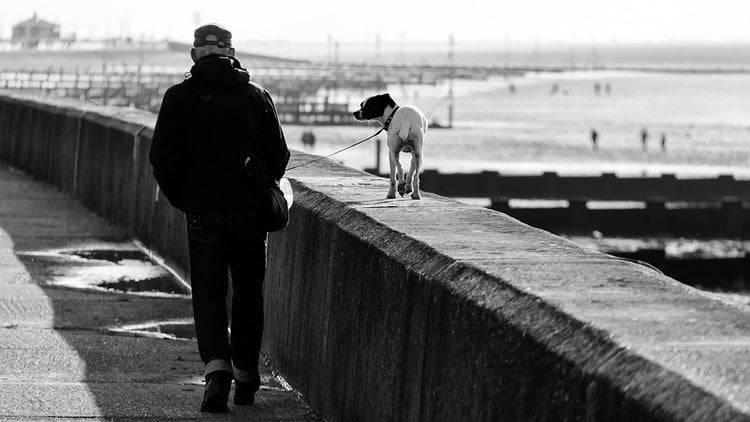 Exercise is associated with improved brain function and a decrease in cerebral blood flow in older people with mild cognitive impairment, a new study reports.
Researchers report both implicit and explicit emotional suppression reduces connectivity in brain regions associated with encoding emotional memories.
A new neuroimaging study reveals the brains of teenage girls who self harm show similar features to adults with borderline personality disorder.