Minor rises in blood pressure due to short-term stressors are linked to a brain area associated with consciousness and motor learning.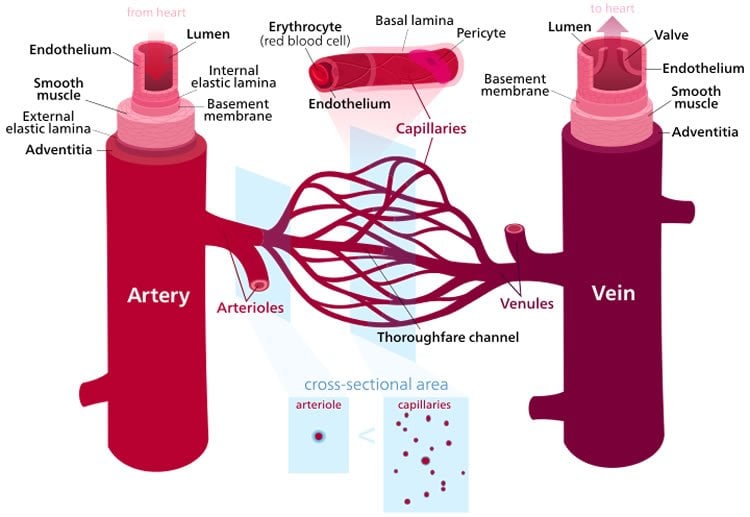 Aging could trigger an adaptive response to counteract the effects of oxidative stress on blood vessels, a new study reports.
The NIH has launched a new campaign to educate the public on the link between high blood pressure and cognitive decline.
The chance a former football player will be diagnosed with hypertension when they retire rises in step with the number of concussions they experienced during their career. High blood pressure may be another driver of cognitive decline in conjunction with repeated TBI for football players. However, controlling blood pressure could help slow both cardiovascular and cognitive decline.
A new study reports controlling blood pressure has a measurable impact on mild cognitive impairment, a precursor of dementia.
Study adds to a growing body of evidence that stress in the workplace, coupled with impaired sleep, increases the risk of cardiovascular disease and coronary mortality, especially in hypersensitive workers.
Two new studies from researchers at USC provide fresh insight into Alzheimer's risks. Researchers say attending college can stave off dementia and help retain memories in old age. Additionally, researchers report reducing diabetes and hypertension after 50 could increase longevity in people with Alzheimer's disease.
Researchers report that a new imaging technique has found some people with hypertension also have signs of early brain damage.
Higher levels of plasmin, an enzyme involved in blood clotting prevention, enhances the virulence and infectivity of SARS-CoV-2 by cleaving its spike proteins. Enhanced levels of plasmin are common in a range of diseases, including diabetes and heart disease. The findings shed light on why those with hypertension and diabetes are at increased risk of complications following coronavirus infection.