Researchers have created a comprehensive atlas of cell types in the brain's cerebrovascular system.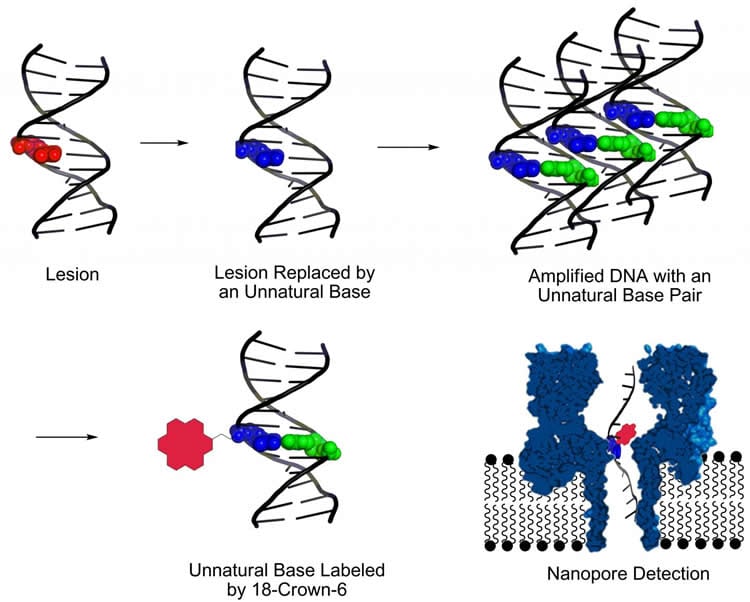 According to a new study, researchers have devised a new way to detect chemical damage to DNA that leads to genetic mutations which are responsible for an array of diseases, including ALS and other neurodegenerative diseases.
A new study reports DNA repair genes may determine when the neurological symptoms of Huntington's disease begin.
Gene expressions in the brain that occur early in development may explain why some cerebellar stem cell populations behave differently in people with SCA1, researchers report.
Combining artificial intelligence technology and blood samples, researchers were able to predict and explain the progression of Alzheimer's and Huntington's disease. The new algorithm was able to detect alterations in gene expression over decades from patients' blood samples.
Findings may explain how neurodegenerative diseases spread throughout the brain and disrupt normal functions. Additionally, treatment for one disease could possibly work for the other two also.
Scientists discovered the reaction which starts the formation of amyloid fibers. Amyloid fibers are problematic in many diseases and disorders...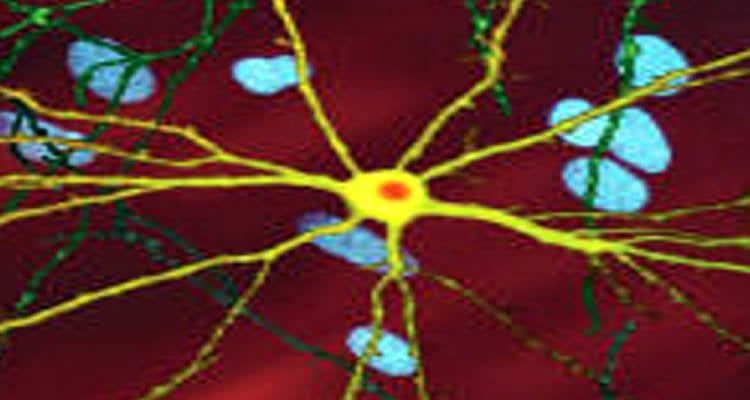 Researchers improve motor function and reduce brain shrinkage in animal models of HD by adjusting the levels of a signaling protein.