Dozens of genes previously believed to have similar roles across different organisms are actually unique to humans. The genetic codes are for transcription factors, which help control gene activity. The findings may help to explain how humans evolved.
Researchers report the expansion of the human neocortex is likely due to a single base pair genetic substitution.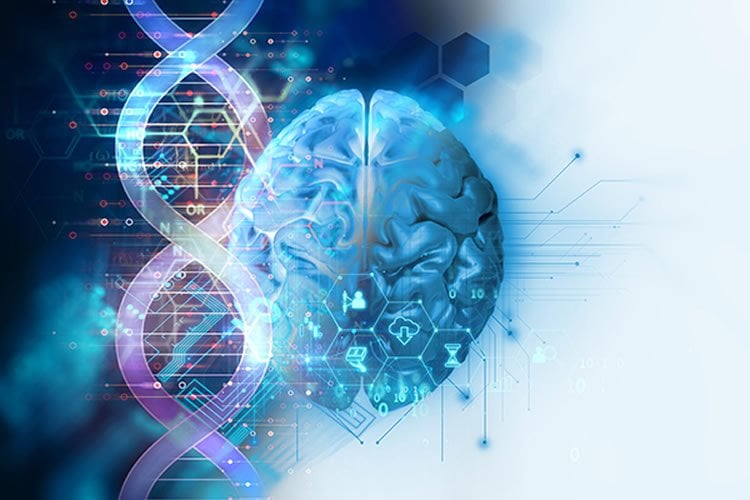 A new center headed by neurobiologists at Harvard is looking to unravel some long standing mysteries of the human brain. Researchers, backed by a $10 million grant, hope to shed light on brain development, evolution and human behavior. The funding will allow researchers to use ancient DNA to track frequency of genetic changes and provide a better understanding of the nature of human adaptation.
A new technique which involves fusing human and chimpanzee skin cells that have been modified to act like stem cells, allowed researchers to identify two novel genetic differences between humans and chimps.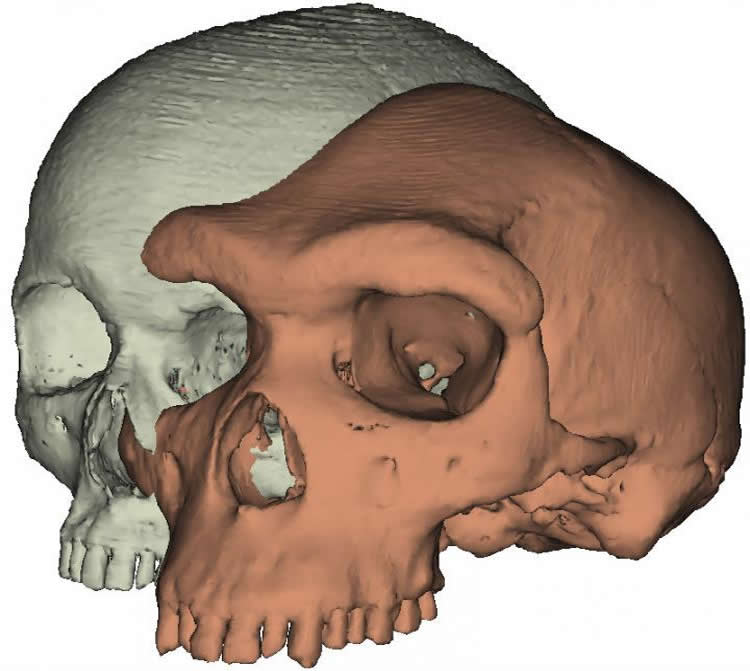 Researchers report expressive eyebrows allowed us to develop communication skills to establish greater social networks and express more nuanced emotions.