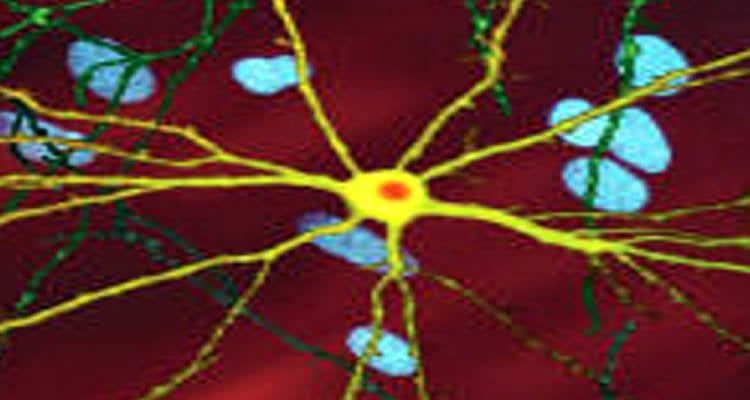 Researchers improve motor function and reduce brain shrinkage in animal models of HD by adjusting the levels of a signaling protein.
Using CRISPR gene editing to directly target RNA, researchers eliminated toxic protein buildup associated with Huntington's disease while not disrupting other human genes.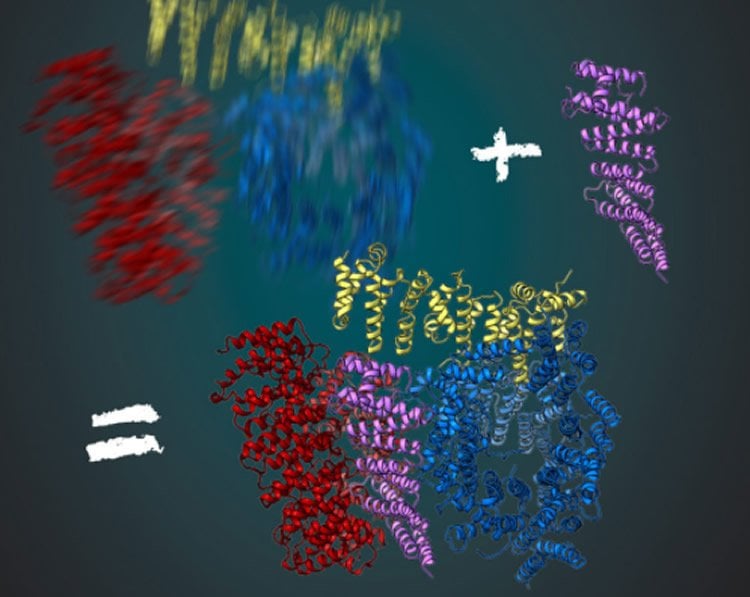 Researchers have decoded the 3D structure of the Huntingtin protein. The discovery may help develop new treatments for Huntington's disease.
The mutated huntingtin protein slows ribosome movement and decreases protein synthesis.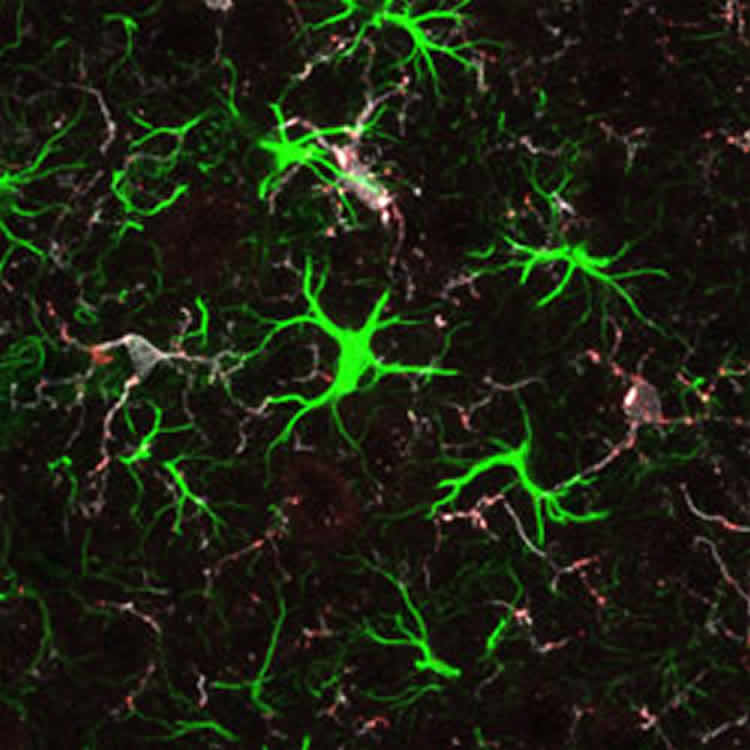 The Htt protein, which is mutated in Huntington's disease patients, is critical for wiring the brain in early life, a new study reports.
Researchers say the Huntingtin gene affects brain development from an early age, even though most patients do not develop Huntington's disease until later life.
People with schizophrenia have significantly higher rates of tandem repeats in their genome, up to 7% more than in people without the mental health disorder. The genes were primarily found in genes crucial to brain function.
Researchers work to understand how expanded polyglutamine tracts form the types of supramolecular structures that are presumed to be toxic to neurons.
The Huntington's disease protein huntingtin may have a role external to the neurodegenerative disease. Researchers say Huntingtin is involved in neural injury and regeneration.
A mutated form of the huntingtin protein disrupts the normal movement of vesicles holding HT and Rab4. This leads to defects in synapses, resulting in movement abnormalities and lifespan decreases in fruit fly larvae. Findings suggest Rab4 could be a novel therapeutic target for the early intervention of Huntington's disease, before the neuronal loss and behavioral deficits associated with the neurodegenerative disorder.