Researchers discovered some protease inhibitors used to treat HIV can lead to the production of the peptide amyloid beta.
HIV infection leads to increased EIF2 signaling in microglia, astrocytes, and neurons. Study reveals how HIV infection and some antiretrovirals affect cognition and the central nervous system.
Researchers report the antidepressant paroxetine suppresses neuroinflammation in improves reaction time in people with HIV associated cognitive impairment.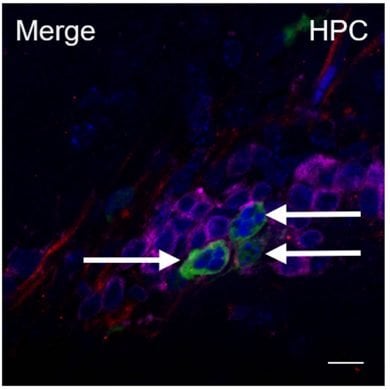 Astrocytes harbor HIV and spread the virus to CD4+ T cells that traffic the virus out of the brain and into other organs. HIV moves via this route, even when the virus is suppressed with cART.
Researchers report brain scans showed deficits in an area of the brain associated with cognitive function in older individuals with HIV who scored 'cognitively normal' in tests.
Chronic viral infections have a profound and lasting impact on the immune system in a similar way to aging. Chronic inflammation that occurs as a result of immune system dysregulation is often seen in diseases associated with aging.
Researchers discover reactivating ancient viral genes may cause neuron destruction in some forms of ALS.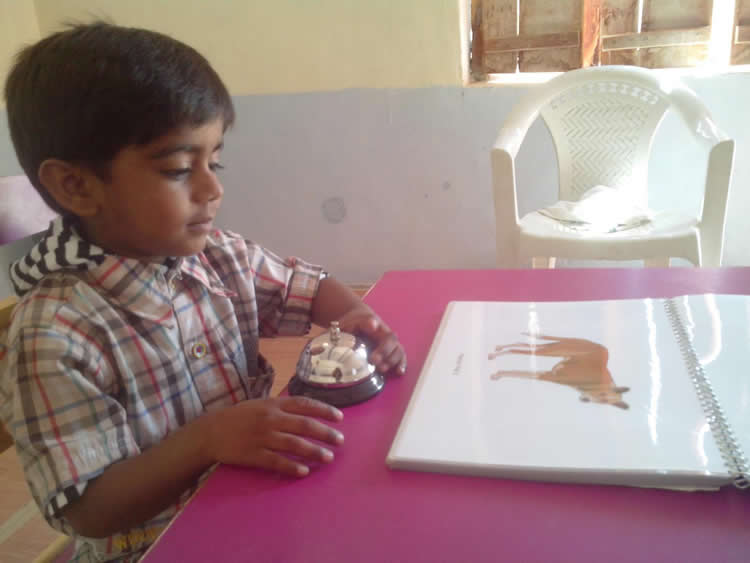 Researchers report exclusive breastfeeding until the age of six months is associated with fewer conduct disorders in later childhood. Additionally, enriched play can help enhance cognition.
Researchers discover levels of certain fats found in the CSF may predict which HIV patients are more likely to suffer from cognitive impairment.