A new study reveals why some people with the herpes simplex 1 virus experience painful lesions, while others have no symptoms and yet still spread the infection. Researchers say the difference could be a result of how variations in the way certain strains of HSV-1 activate gene expression in neurons.
The herpes simplex virus 1, the virus responsible for cold sores, may account for 50% of Alzheimer's disease cases. HSV1 causes protein deposits which are characteristic of Alzheimer's disease. Findings also reveal antiviral treatments can help to reduce the risk of developing Alzheimer's in those with HSV1.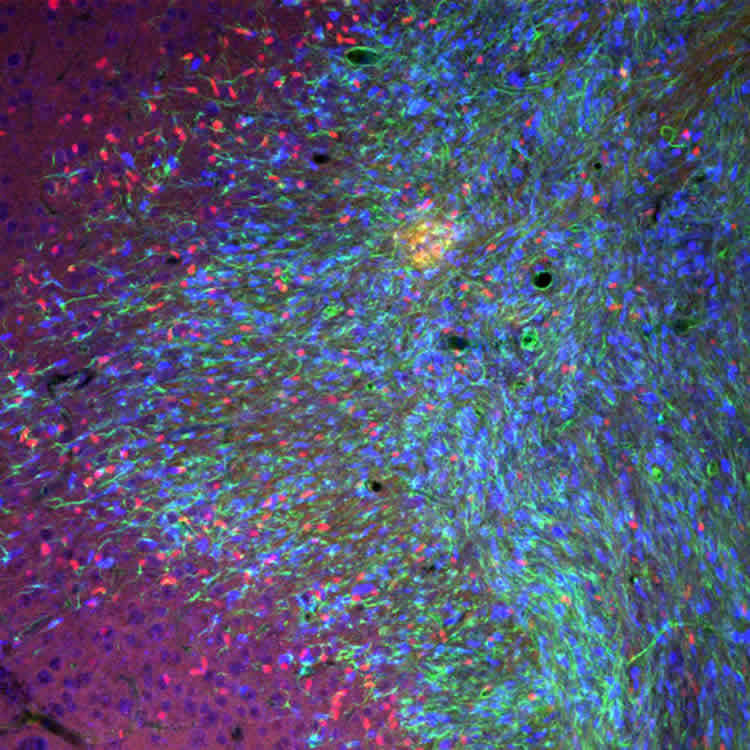 Researchers report an experimental treatment has shown to be able to stop treatment resistant glioblastoma in human cells and mouse models.
Researchers discover the cold sore virus, herpes simplex, resides within neurons. During times of stress, the virus reactivates and triggers symptoms associated with the disease.
Researchers report they have solved the puzzle as to how antibodies enter the nervous system to control viral infections.
Study identifies a specific type of immune cell that induces inflammation in herpes simplex virus (HSV) encephalitis.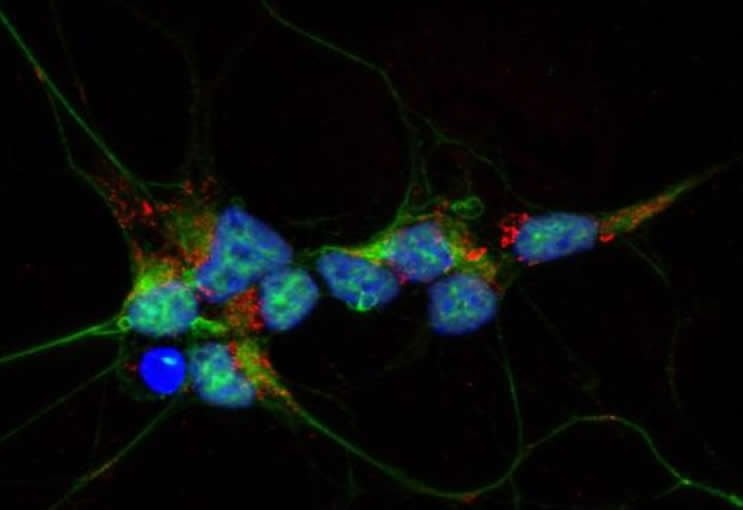 Penn State researchers have developed a method to create synthetic neurons in order to study an enzyme involved in the synthesis of purines.