CBD reduces craving and anxiety in those with heroin use disorder during withdrawal from the drug. There were no serious adverse reactions, or impairments to cognition noted with the administration of CBD. Researchers suggest cannabidiol may be useful in helping to combat opioid addiction.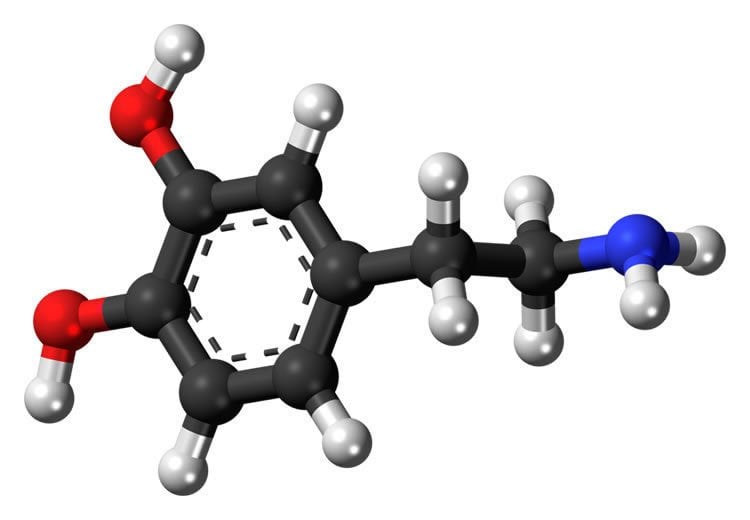 Researchers have identified a significant role dopamine plays in the development of heroin addiction. The study reports dopamine appears to directly cause drug reinforcement and, when dopamine neurons are silenced, mice are less likely to self administer the drug.
Greater impairment of the prefrontal cortex-habenula pathway was correlated with earlier age of first drug use.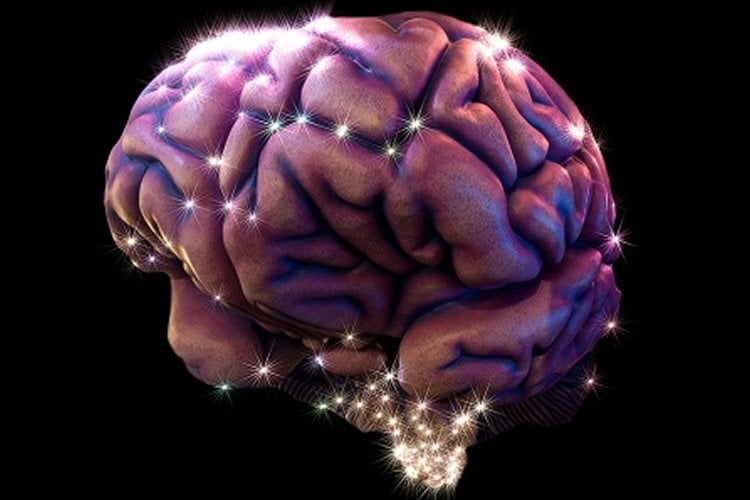 Researchers report in glial cells, drug induced plasticity can reduce the motivation for heroin. The findings could help develop new treatments for opioid addiction.
Altered expression of FYN, a gene associated with the production of Tau, was identified in the brains of people addicted to heroin. Findings suggest opioid use can affect the brain in a way that might cause vulnerability in neural systems that can trigger neurodegeneration later in life.
Scientists reported successful preclinical tests in rats of a new vaccine against heroin addiction. The vaccine targets heroin and its psychoactive breakdown products in the bloodstream, blocking relapse.