Researchers use peanut butter as a new tool to diagnose early stage Alzheimer's disease.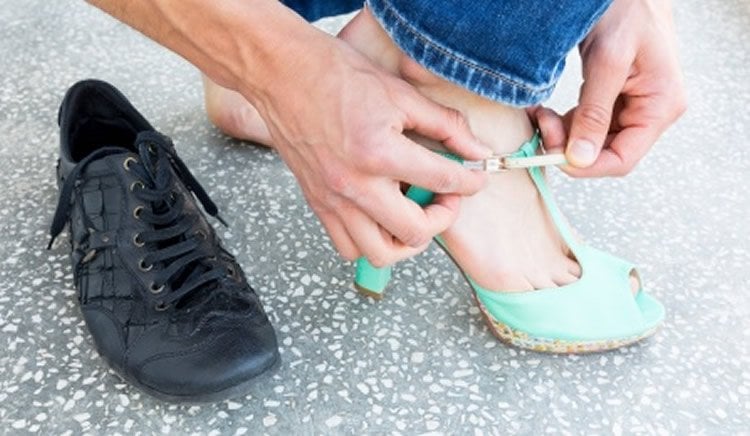 Choosing a path to empathy can affect a person's health and well-being, a new study reports.
Women aged 50 to 70 are more likely to consume alcohol at levels that exceed low-risk drinking guidelines than younger women. They are also more likely to perceive their drinking behavior as normal and acceptable, so long as they appear in control and respectable.
Researchers reveal almost one in three people discharged from hospital ICUs have persistent symptoms of depression.
A new study finds almost 300,000 stroke survivors yearly will develop PTSD as a result of their health scare.
A new study reveals those who die at 100 tend to suffer from fewer diseases than those who die at younger ages.
Researchers produce mini-antibodies and antibody fragments to study the interactions between antibodies and prion proteins.
NIH-funded study demonstrates feasibility and effectiveness of conducting systematic screening during well-baby check-ups A five-minute checklist that parents can fill...
Researchers report the median time from exposure to symptoms for the COVID-19 virus is 5.1 days. 97.5% of people who develop symptoms of coronavirus will do so within 11.5 days of exposure. For every 10,000 people quarantined for 14 days, an estimated 101 would develop symptoms after release.
A large study of 70-year-olds born in either 1901-1902, or 1930, provides evidence that the population of 70-year-olds in 2000 did much better on intelligence tests than the 70-year-olds of 1971-72.