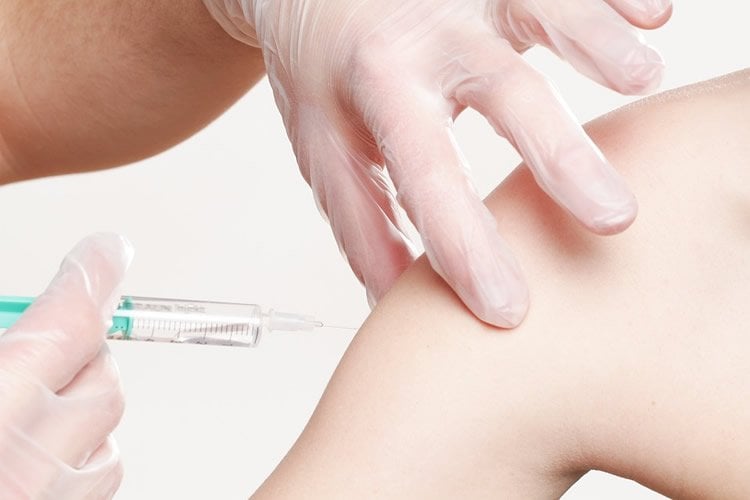 Researchers report skepticism that the flu vaccine can cause autism, is ineffective and can result in contracting the virus prevents some parents from vaccinating their children.
New research from the University of Wisconsin-Madison explains why the incurable brain cancer, glioblastoma multiforme (GBM), is highly resistant to...
With COVID-19 testing limited, we don't have enough data on the virus to know how widespread the diseases will ultimately become, or how long social distancing measures will last.
Pregnancy Compensation Hypothesis may explain why women are more prone to developing autoimmune diseases, like multiple sclerosis and lupus, than men.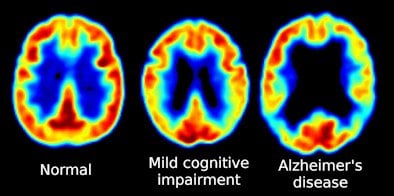 A new study suggests the rate of regional brain loss and cognitive decline caused by early stages of Alzheimer's disease is higher in women and those with a genetic risk factor for AD.
Women who suffer from a chronic physical condition, such as asthma or diabetes, are at increased risk of developing mental health problems both during pregnancy and up to one-year postpartum.
Foundation Fighting Blindness and Mass. Eye and Ear Host June 1 Optogenetics Workshop to Fast-Track Innovative Approaches to Save and...
World Autism Awareness Day is here.  April 2, 2011 marks the fourth annual World Autism Awareness Day. To help build...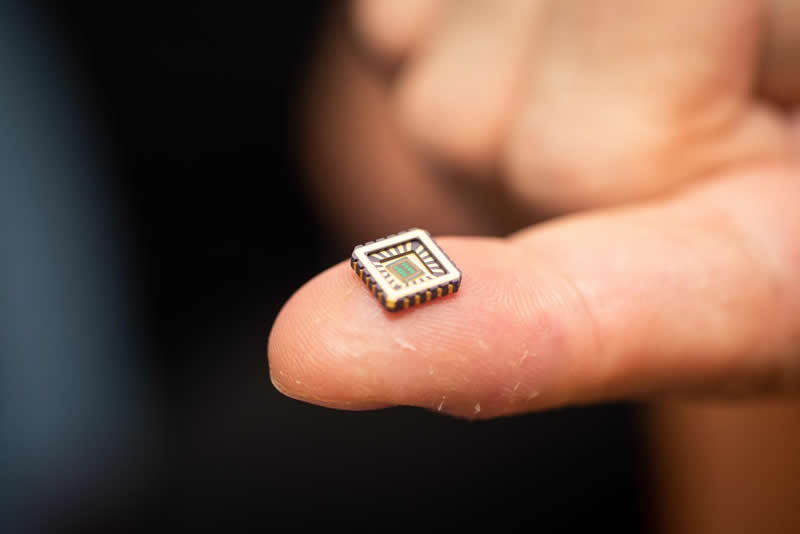 Researchers have successfully reproduced the electrical properties of biological neurons onto semiconductor implantable chips. The new artificial neurons could play a critical role in curing chronic neurological diseases.