Researchers report migraine patients treated with medical marijuana had a significant drop in the occurrence of their headaches.
A new study reports researchers have successfully used a mathematical tool to determine which concussion patients will go on to suffer migraine headaches.
According to a new study, there is no evidence of an association with white matter hyperintensities or silent brain infarcts in women with migraines with auras.
Researchers have developed a panel of blood markers that may diagnose Gulf War illness with 90 percent accuracy.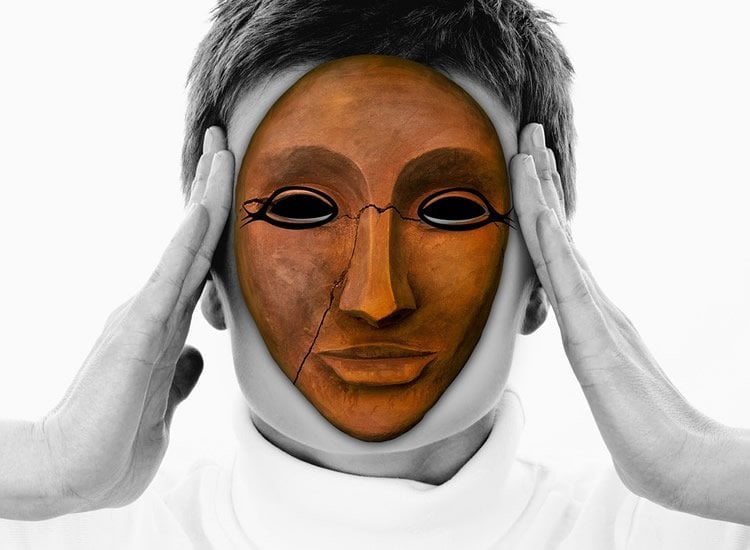 A new study reveals a connection between light sensitive nerve cells in the eyes and areas of the brain that regulate mood. The findings may help explain how light can induce some of the negative emotions that often accompany migraines.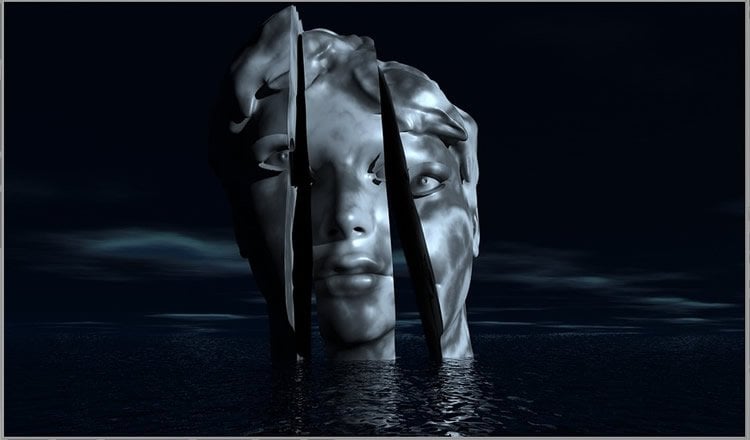 Migraine triggers can increase oxidative stress, a new study reports. Targeting oxidative stress may help to prevent migraines.
A new study in BMJ Case Reports warns of the unexpected consequences of participating in hot chili pepper eating contests.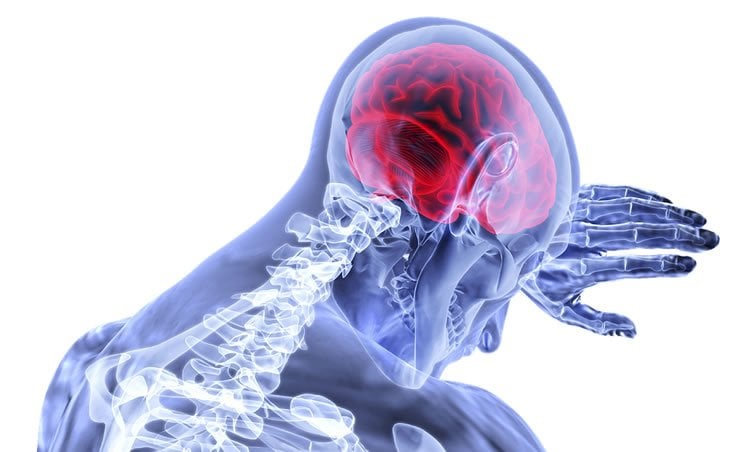 Is the popular claim that the brain feels no pain substantiated? A new paper looks at the accuracy of the belief.
According to researchers, Botulinum toxin, or Botox, injections can help to reduce the frequency of chronic migraines. Compared to those treated with a placebo, migraine suffers experienced 1.6 fewer attacks per month following Botox injections.
Almost 1 in 5 people now use opioids to treat migraines. Researchers say a growing number of patients are using opioids to replace medications approved and specially designed to treat migraines, despite knowing the risks of opioid use.
People who use cannabis to help manage the pain associated with chronic migraine are six times more likely to suffer from rebound headaches, or medication overuse headaches, than those who do not use marijuana.