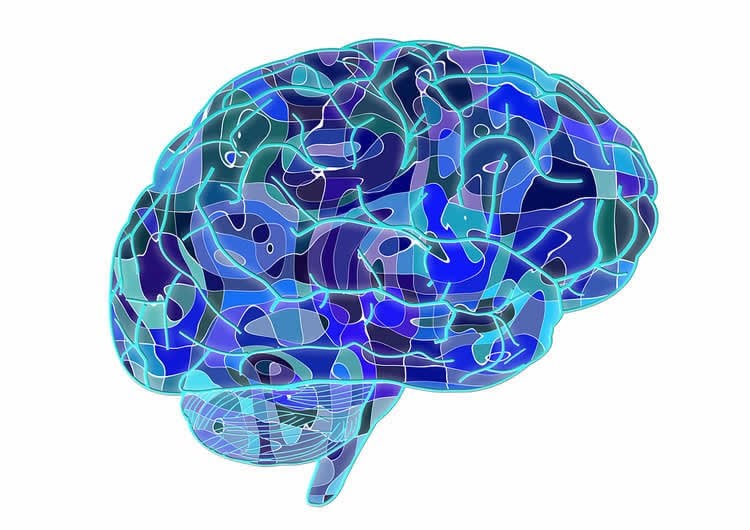 As different areas of the brain mature at different rates, neuroscientists argue it is more difficult that it seems to argue just when the brain 'reaches maturity'.
Researchers discover the brains of children who suffered clinical depression as preschoolers had thinner gray matter in areas of the brain associated with emotional processing.
White matter may be the key to understanding dementia, TBI, and numerous other neurological disorders.
Frequent caffeine consumption reduces gray matter volume in areas of the right medial temporal lobe, including the hippocampus. Ten days of "caffeine abstinence" helps regenerate gray matter.
Growing up speaking two or more languages was associated with increased gray matter in the brain during adulthood.
A new study in Scientific Reports finds evidence from MRI scans suggests Neanderthal derived genetic variations affect how the brains of modern humans work. Findings may shed light on specific deficits seen in ASD and schizophrenia, researchers believe.
Even small amounts of cannabis use in teens can alter gray matter volume in the brain, a new study reports. Researchers report those exposed to cannabis had more gray matter volume in the amygdala and hippocampus, areas of the brain linked to emotional processes and memory development.
Neuroimaging study reveals those with anorexia have noticeable reductions in cortical thickness, subcortical volume, and cortical surface area. The reductions are between 2 to 4 times larger than abnormalities in brain size and shape in those with other mental illnesses.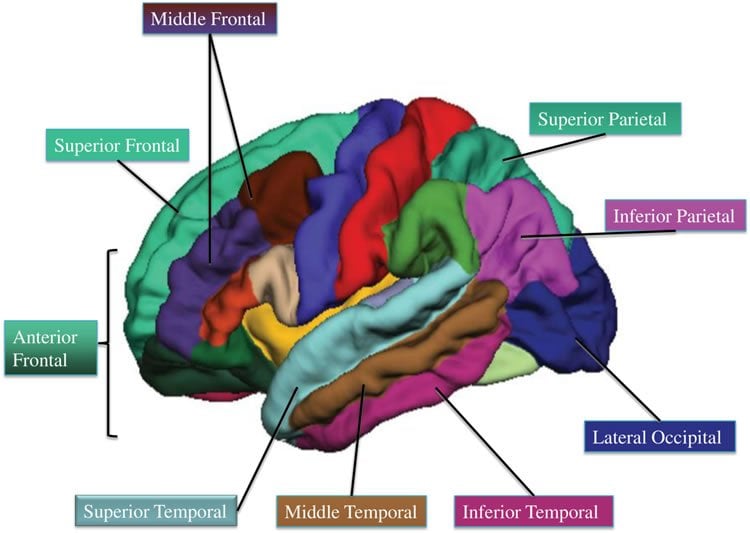 A new study links better math skills in children with cardiorespiratory fitness and associated gray matter thinning.
Findings could have implications for the development of new treatment strategies for schizophrenia and other neuropsychiatric disorders.