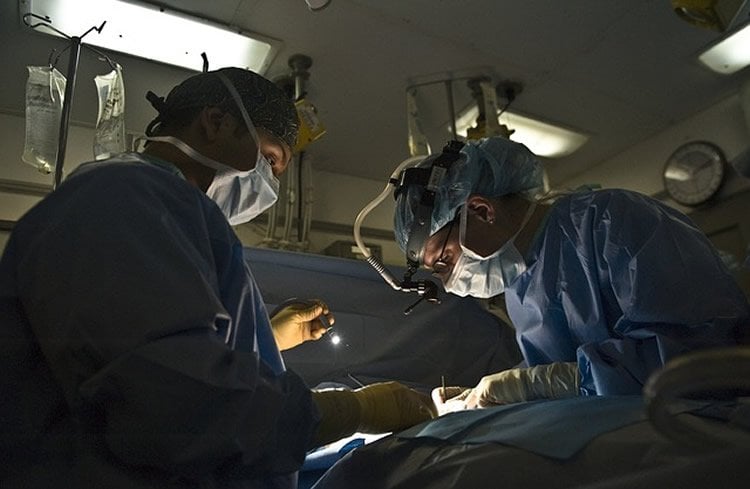 A new study reports children who received general anesthetic prior to the age of four had lower IQ, decreased gray matter density in posterior areas of the brain and diminished language comprehension.
A new study uses MRI technology to map the neuroanatomical differences and similarities in two different kinds of extroverts.
A new study, which involved a small sample of former professional athletes, found no evidence of early onset dementia.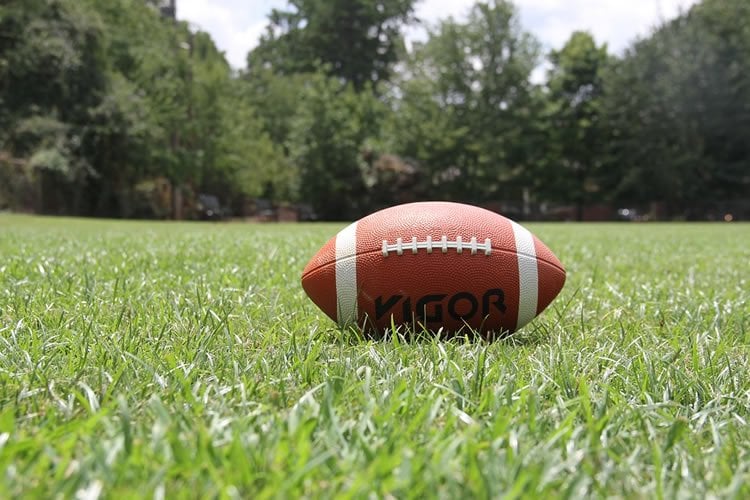 Following just one season, children who have a history of concussion and high impact exposure as a result playing football undergo significant brain changes, researchers report.
Neuroimaging study reveals those with anorexia have noticeable reductions in cortical thickness, subcortical volume, and cortical surface area. The reductions are between 2 to 4 times larger than abnormalities in brain size and shape in those with other mental illnesses.
Researchers have mapped cholinergic neurons, the first type of cells to degenerate in people with Alzheimer's disease.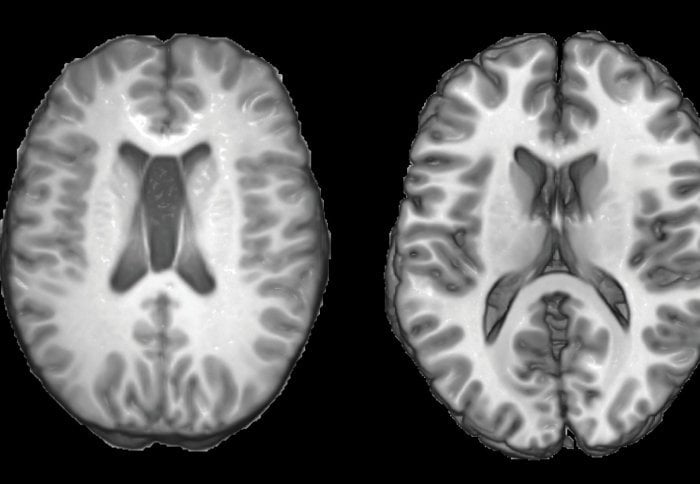 According to a new study, patients with TBI show brain structure changes most often seen in older people.
Even small amounts of cannabis use in teens can alter gray matter volume in the brain, a new study reports. Researchers report those exposed to cannabis had more gray matter volume in the amygdala and hippocampus, areas of the brain linked to emotional processes and memory development.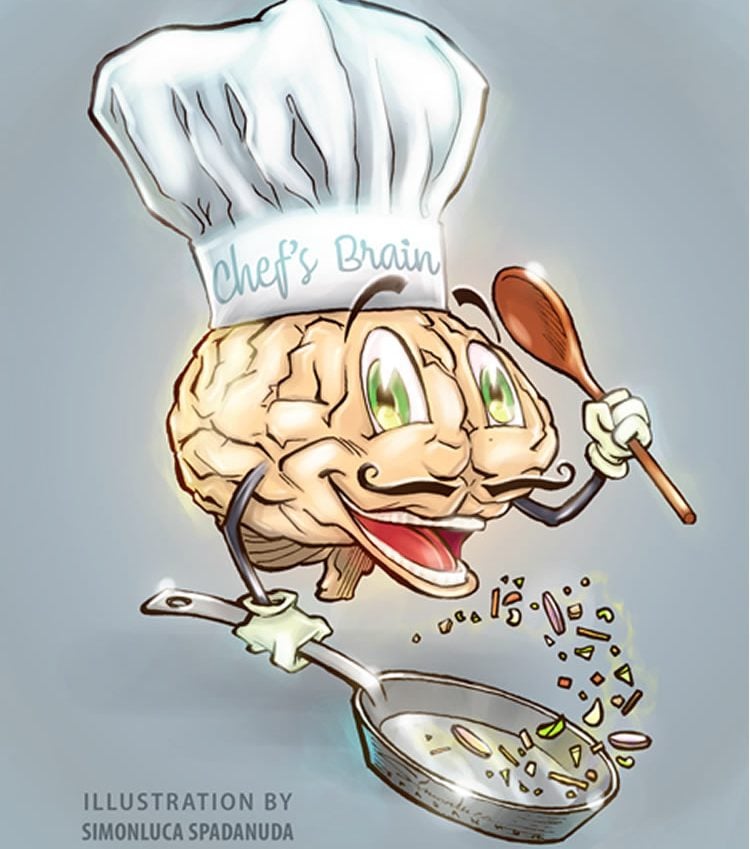 Researchers report a chef's skills and expertise are embodied in the cerebellum, an area of the brain associated with motor function and cognition.