Treating mouse models of astrocytomas with a new combination therapy resulted in tumor regression in 60% of the mice.
Researchers discover a way to adjust the malignancy of glioma brain cancer cells in a newly developed 3D hydrogel. The new material mimics the conditions in the brain.
Based on a large scale meta analysis, researchers report striking differences between children's high grade gliomas, so much so that they could be split into 10 different subtypes based on different characteristics. The findings have important implications for developing new and individualized treatments.
A new study reports bigger brain size could mean an increased risk of developing brain cancer. The reason, researchers say, is simple. Bigger brains have more brain cells, and thus a greater potential for cell mutations that lead to cancer.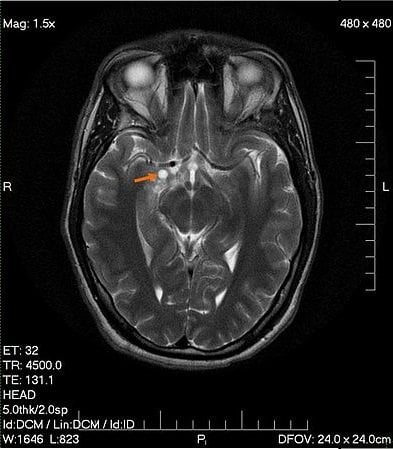 Human glioma brain tumor cell growth was halted and erased in mice, according to new research.
According to researchers, combining tricyclic antidepressants with blood thinners increased tumor autophagy in mouse models of glioblastoma brain cancer.
Researchers report an experimental treatment has shown to be able to stop treatment resistant glioblastoma in human cells and mouse models.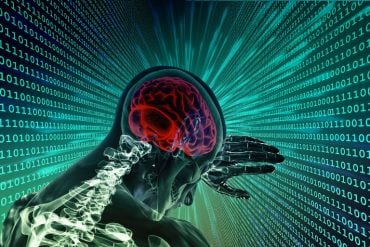 Researchers have carried out clinical trials to test a mutation-specific vaccine against malignant brain tumors. The vaccine has been found to be safe and effective in triggering the desired immune response in the brain cancer tumors.
A chimeric virus passes through the blood-bran barrier and destroys brain tumors in mice, a new study reports.
Researchers at UT Southwestern Medical Center have developed what they believe to be the first clinical application of a new...