Researchers report being obese or overweight could be a risk factor for developing meningioma brain cancer.
According to researchers, combining tricyclic antidepressants with blood thinners increased tumor autophagy in mouse models of glioblastoma brain cancer.
Study finds significant expression of the Alzheimer's related Tau protein in glioma cells, especially in patients with better prognoses.
Researchers discover glioblastoma brain tumor cells disrupt the blood brain barrier. The findings offer potential new avenues to treat brain cancer.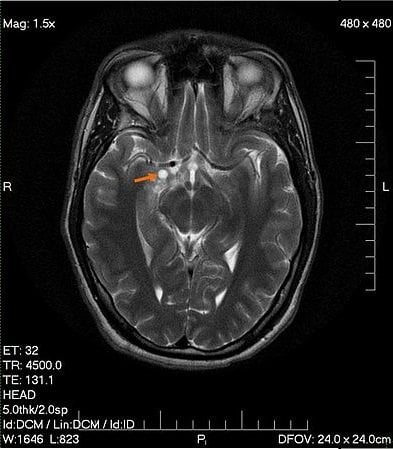 Human glioma brain tumor cell growth was halted and erased in mice, according to new research.
Researchers at UT Southwestern Medical Center have developed what they believe to be the first clinical application of a new...