Researchers have identified human-specific cell types in the prefrontal cortex. These unique cells may explain why humans are more susceptible to neuropsychiatric diseases than other primate species.
A new study has implications for providing better understanding of neurodegenerative diseases.
Brain organoids, or mini-brains, created from human stem cells appear to develop in much the same way as a human brain. The organoids follow an internal clock that guides their maturation in sync with the timeline for human brain development.
A new study identifies a possible therapeutic target for memory loss in some neurodegenerative diseases, including Alzheimer's.
Researchers investigate the effects of maternal immune activation on the developing brain.
CLOCK gene disruptions may be a mechanism that underlies several forms of autism and other neurodevelopmental conditions.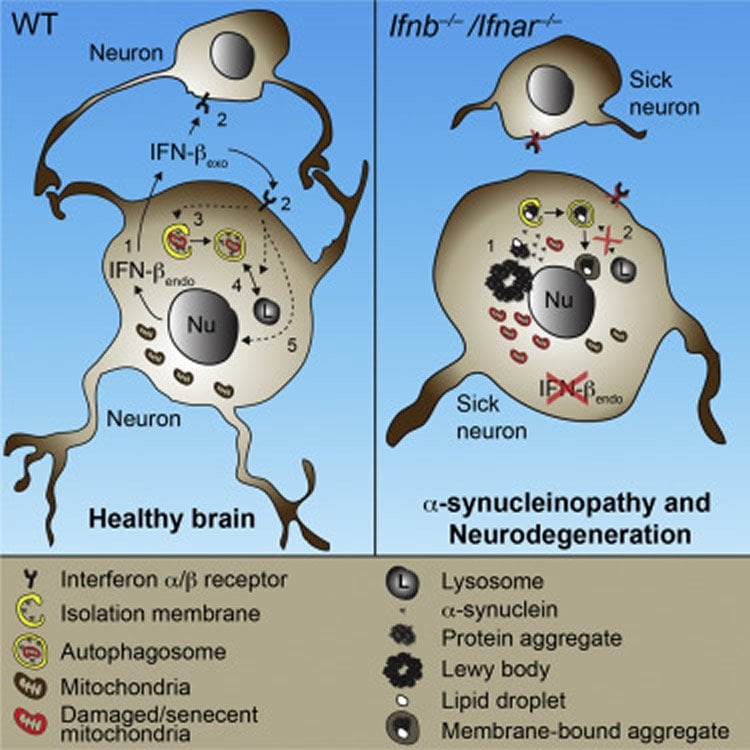 According to a new study, treatment with interferon-β gene therapy successfully prevents neuron death and disease effects in experimental models of neurodegenerative diseases.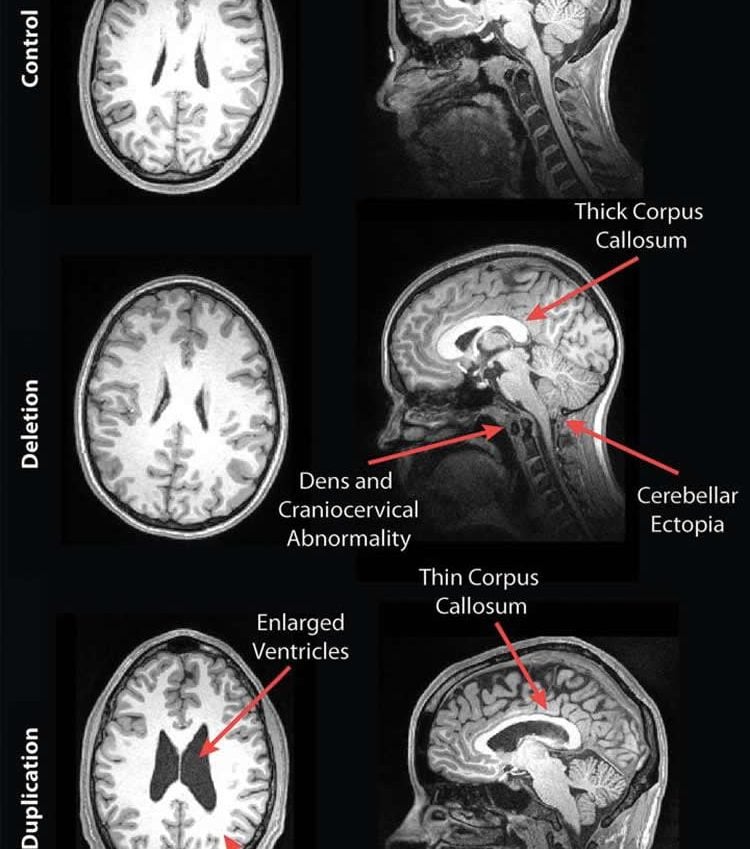 Researchers have performed an MRI study of people with a common form of genetic autism. They discovered those with abnormalities on 16p11.2 had structural abnormalities with the corpus callosum and white matter volume.