Following recent news that scientist have successfully reanimated the brains of dead pigs by pumping them with artificial blood and restoring 'life' for 36 hours, a new study considers how reanimation of human brains and head transplants might impact us psychologically.
Combining multiple artificial intelligence agents sheds light on the aging process and can help further understanding of what contributes to healthy aging.
Scientists have developed a new way to create Terahertz waves (T-rays) that may one day lead to biomedical detective devices...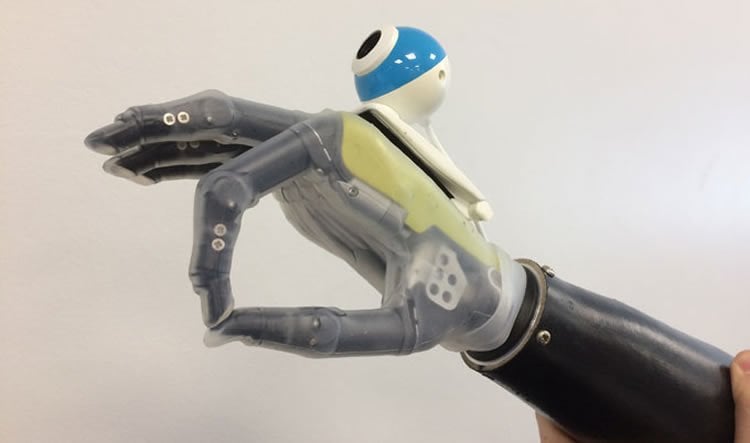 Researchers have developed a new prosthetic hand with the ability to 'see' objects. They believe their invention can allow the wearer to automatically reach for objects.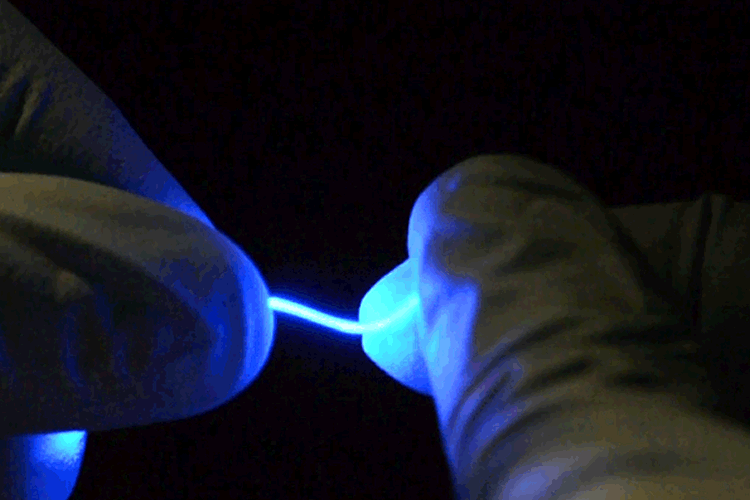 Researchers have developed a flexible neural fiber implant that can deliver both optical impulses for optogenetic stimulation and electrical stimulation. The new implant could help to restore function in those with spinal cord injury.
Study suggests EEG could be used to authenticate your personal information and keep you secure online.
Scientists model brain structure to help computers recognize objects An essential question confronting neuroscientists and computer vision researchers alike is...
With the first head transplant scheduled for 2018, many neuroscientists are skeptical the procedure will be a success. A new article questions if scientists, and the general population, will be ready for the procedure. What does it mean for the future of mankind?
New technology could help improve muscle control and rehabilitation for those with stroke.