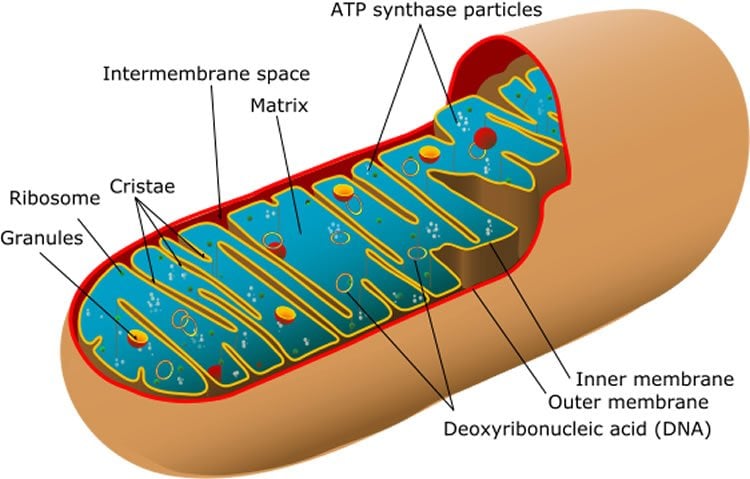 Researchers have identified one way in which an RNA binding protein may contribute to ALS.
Computer Modeling Supports Theory That Many Dementias Spread Like Prion Diseases. A new technique for analyzing brain images offers the...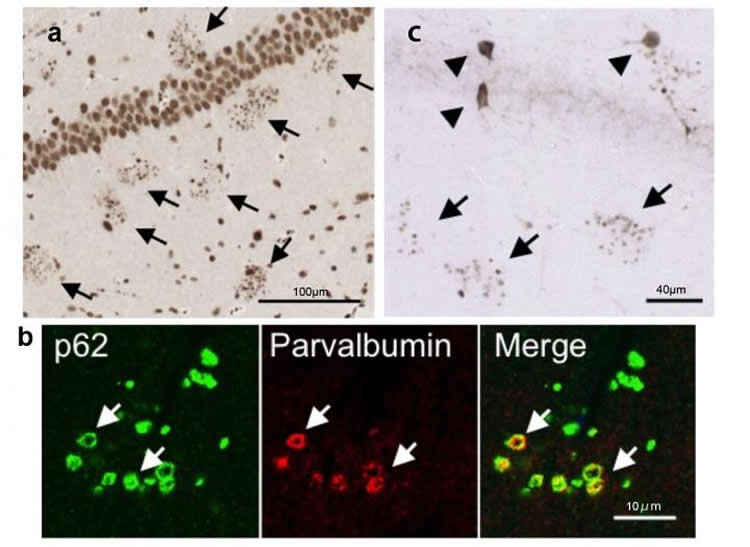 A new mouse model has been developed that captures the pathology of sporadic neurodegenerative diseases.
Amyloid fibrils in those with frontotemporal lobar degeneration (FTLD) contain a little-known protein called TMEM106B. Researchers speculate TMEM106B could be found to be the cause of FTLD.
Researchers discover the role the p62 protein plays in the accumulation of amyloid beta in the brain.
Researchers believe a newly discovered mechanism may contribute to cell death in people suffering from ALS and dementia.
A gene that is critical in early stages of embryonic development appears to also play a key role in neurodegenerative diseases like Alzheimer's and frontotemporal dementia, researchers say.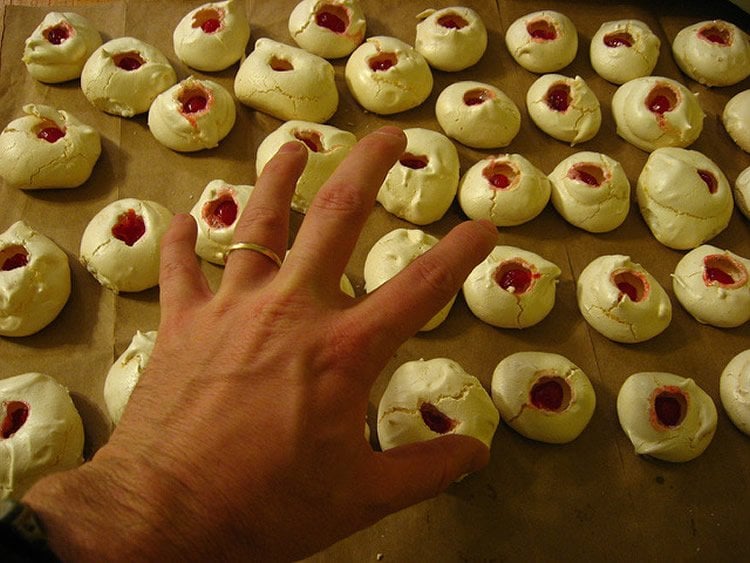 A new study investigates the link between frontotemporal dementia and abnormal eating behaviors.
A new study reveals many inhibitory neurons are lost in early phases of ALS and FTD development. The findings show a contrast to other neurodegenerative diseases where excitatory neurons are lost early in the disorders.