Oxytocin, a hormone connected with bonding and love, could help to heal damage following a heart attack. Researchers found oxytocin stimulates stem cells from the heart's outer layer and migrates into the middle layer where it develops into muscle cells that generate heart contractions. This could be used to promote the regeneration of heart cells following a heart attack.
41% of teenagers have a tough time discerning between real and fake health-related news, a new study reports.
Researchers link the harmonic structure in pop songs to their ultimate popularity. Findings suggest unexpected chord changes when followed by predictable harmonies help make a song popular.
A robotic system that can detect the emotional state of young learners and improve the learning experience is one step closer to entering the classroom, researchers report.
Researchers report writing about past failures can lower the stress response and enhance performance when faced with a new stressful task.
Loperamide, a common anti-diarrhea medication, could help treat core symptoms associated with autism spectrum disorder. The drug activates the μ-opioid receptor, helping to improve social behaviors.
Retroviruses may be a missing causal link in diseases like ALS, multiple sclerosis and schizophrenia.
According to researchers, suffering from asthma or hay fever may put you at an increased risk of developing a psychiatric disorder. The study reports over a 15 year period, 10.8% of people with allergies developed psychiatric disorders, compare to 6.7% of people without allergic diseases.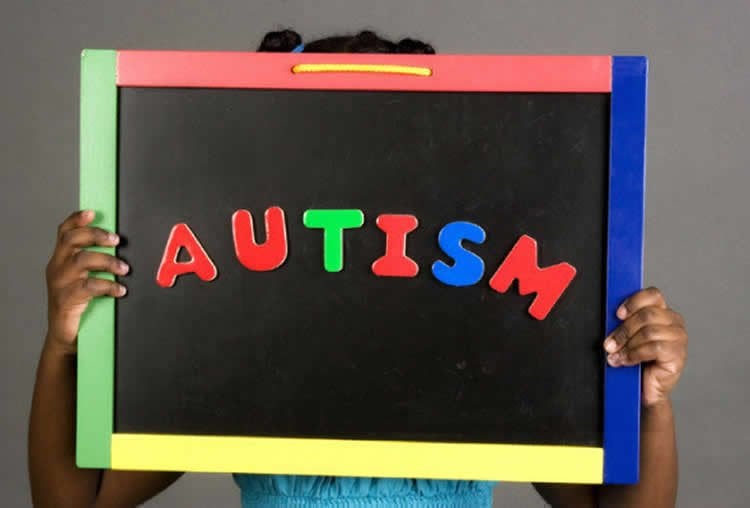 A new study reveals a mechanistic link between zinc levels in fetal development, genes and abnormal neural connections associated with autism.
A new study published in Frontiers in Aging Neuroscience provides new evidence that bacterial infection and inflammation could contribute to Alzheimer's disease. Researchers found a tenfold higher overall ratio of Actinobacteria to Proteobacteria in the brains of Alzheimer's patients compared to those without the disease.