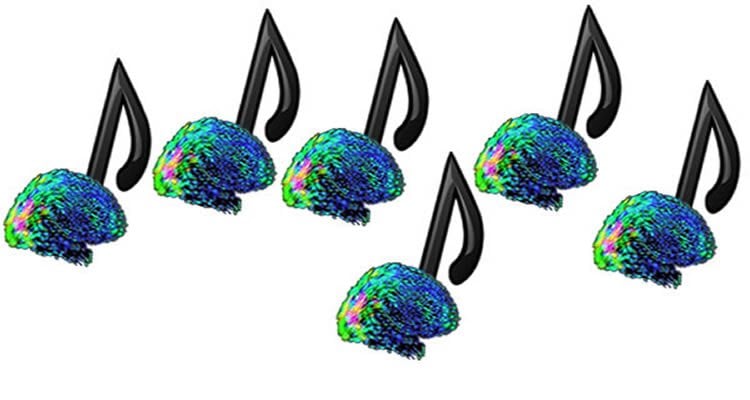 Professional musicians might have the edge when it comes to long term memory, a new study reports.
A new neuroimaging study examines the brain networks which control the use of tools and other utensils.
Researchers report the content of consciousness is based in two different regions of the brain.
Researchers demonstrate the close relationship between body perception and our ability to store new memories.
Researchers believe they have identified a gene which links the thickness of gray matter in the brain to intelligence.
Infants who carry a gene associated with an increased rick for Alzheimer's disease have differences in brain development compared to those who do not carry the gene, a new study reports.
A neuroimaging study finds profound brain activity abnormalities in a group of retired NFL players.
Spontaneous waves neuronal activity bear imprints of earlier events for at least 24 hours after the experience has taken place, a new study finds.
Researchers published a study outlining how a new type of non-invasive brain scan taken immediately after a seizure gives additional insight into possible causes and treatments for epilepsy patients.
Study shows religious participation and spirituality processed in different cerebral regions. Scientists have speculated that the human brain features a...