Researchers report the posterior parietal cortex may be implicated in the movement of our hands.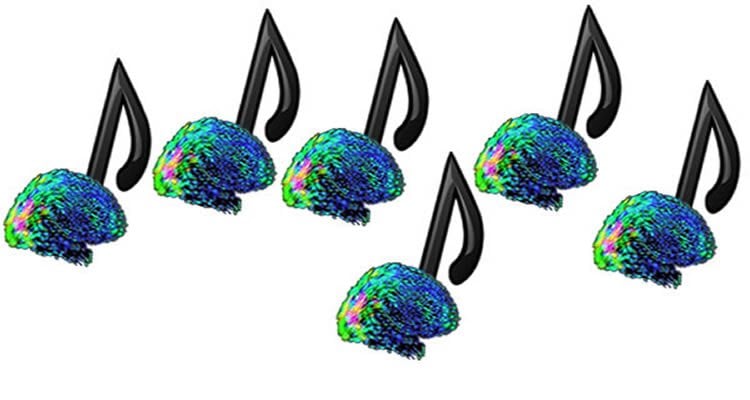 Professional musicians might have the edge when it comes to long term memory, a new study reports.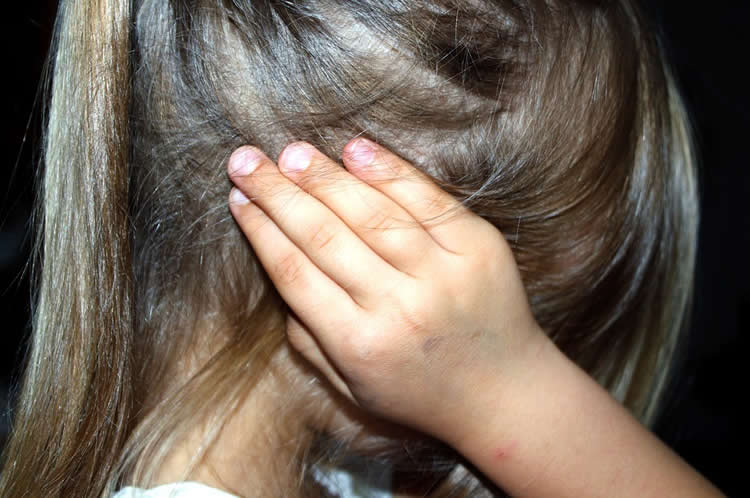 While many of us find the sound of a person chewing or breathing heavily annoying, for those with misophonia, such noises are unbearable. Researchers have identified the neural networks and brain changes associated with the disorder.
Study shows religious participation and spirituality processed in different cerebral regions. Scientists have speculated that the human brain features a...
A new study reports researchers have identified two groups of neurons which appear to play key roles in social interaction.
Deep brain stimulation to the frontal lobe may help to improve cognitive, behavioral and functional difficulties in those with Alzheimer's disease, a new study reports.
Researchers report neurodegeneration associated with frontotemporal dementia could span from a reduced trophic support for neurons.
Within months of learning a new language, increased activity in brain areas associated with auditory processing, memory, and grammatical comprehension occurs. As language skills improve, the activity decreases.