A new study reports the support of family and friends can help prevent depression in teens. Additionally, those teens who have grown up in difficult family environments were more likely to be bullied at school.
As we age, the value of friendships grows stronger and may be more important to us than family relationships, a new study reports.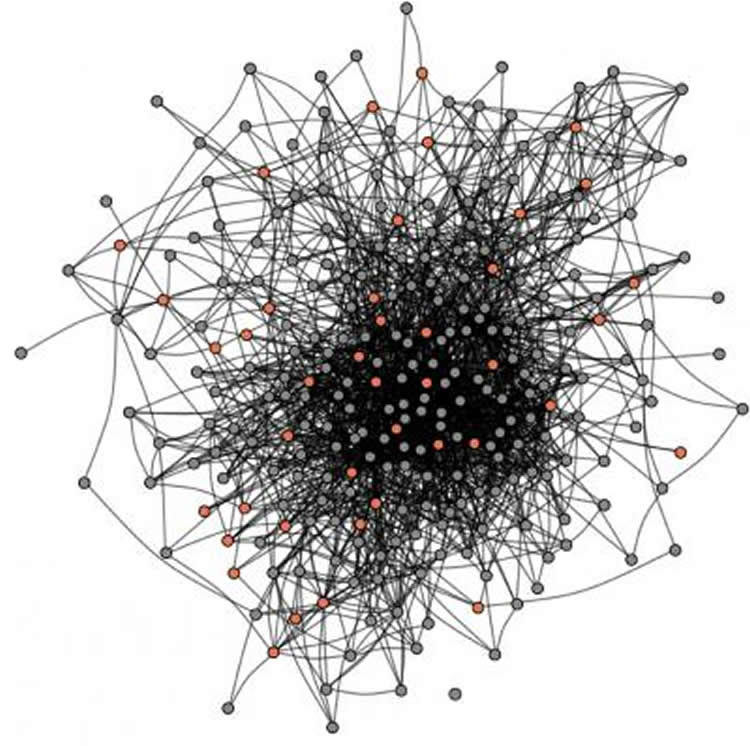 By looking at how the brain responds to video clips, researchers are able to determine who your friends may be, a new study reveals.
Jealousy can be a useful tool in maintaining friendships, a new study report. Feelings of jealousy were linked to the value of the friendship and motivated behaviors to retain the relationship.
A new study reveals there appears to be a neurobiological component that drives instantaneous compatibility, in mice at least. A variation of the PDE11 enzyme found in brain areas governing mood and motivation seems to control whether mice want to socially interact or not, with genetically similar mice preferring each other.