For people who control their food consumption, the direct touch of picking up food triggers an enhanced sensory response, making the food more desirable and appealing.
Researchers report they have discovered the region of the brain that registers excitement over a preferred food option. The study reports the findings could help develop new therapies and treatments to potentially combat obesity and encourage healthier eating.
When presented with a meal, the food a child dislikes is a stronger indicator of what they will eat compared to food they like.
Images of food stimulate a newly discovered population of food-responsive neurons in the ventral visual stream. Researchers believe there may be an evolutionary reason for this neural population that may reflect the significance of food in human culture.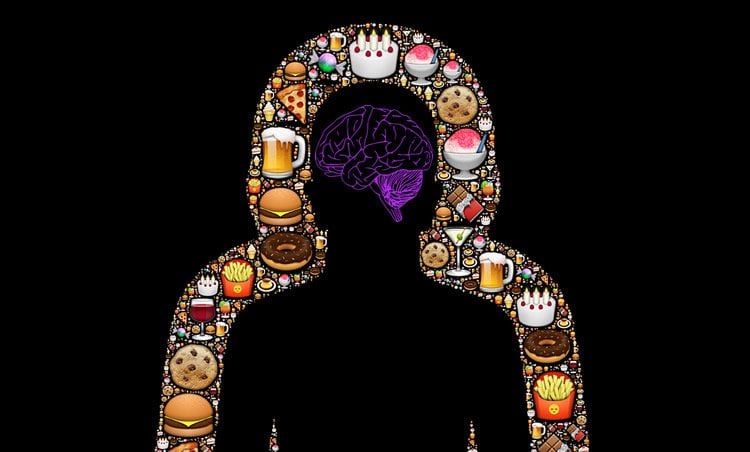 According to researchers, the ambient scent of foods can help to reduce cravings and satisfy the appetite.
The findings of a new study in mice may shed light on why dieting humans have a hard time sticking to food restrictions.
Researches report higher levels of the satiety hormone CCK could decrease a person's risk of developing Alzheimer's disease.
A neuroimaging study reveals seeing images of food with calorie information alters the way the brain responds to the food, making the item seem less appealing.
A new study reports that being pleasantly surprised or disappointed with a certain food product can change a person's mood.