Actively preparing your food, or watching others prepare your meal for you, can increase your desire to eat and lead you to consume more, a new study reports.
Hordenine, a substance present in beer and malted barley, activates dopamine D2 receptors through G proteins, leading to a possibly prolonged effect on the brain's reward center, researchers report.
When presented with a meal, the food a child dislikes is a stronger indicator of what they will eat compared to food they like.
For people who control their food consumption, the direct touch of picking up food triggers an enhanced sensory response, making the food more desirable and appealing.
Researchers question whether eating 'good tasting' foods drives overeating leading to obesity.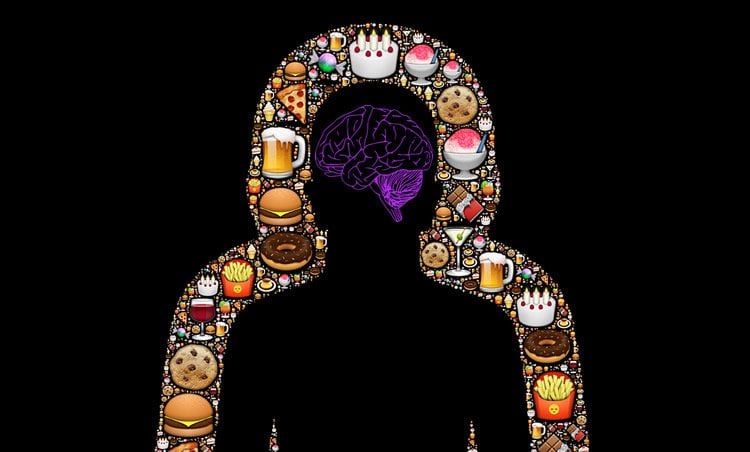 According to researchers, the ambient scent of foods can help to reduce cravings and satisfy the appetite.
The texture of certain foods may impact how healthy people believe they are. Foods that have less explicitly textured surfaces are perceived to be tastier, but not healthier.
A new study reports that being pleasantly surprised or disappointed with a certain food product can change a person's mood.
People are less averse to the use of CRISPR gene editing in agriculture if the technology is used to promote disease resistance in animals. However, people tend to dislike the use of CRISPR when it comes to new breeding methods.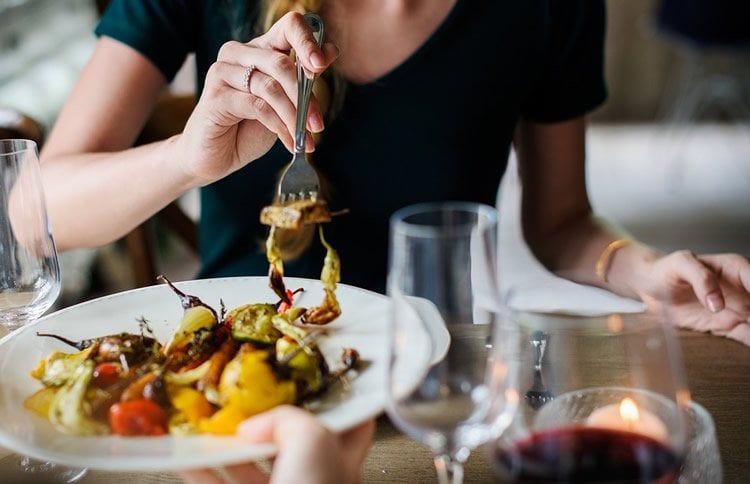 Researchers discover activity in brain regions involved in reward response from dopamine was higher in subjects injected with the hormone ghrelin, but only when responding to images associated with food smells. The study reports ghrelin controls the extent to which the brain associates reward with food odors.