The brain quickly transitions from one network to another in regular patterns. The transition trajectories constitute a temporal circuit where the conscious brain cycles through a structured pattern of states over time.
As with other psychedelics, salvinorin A increased activity across the brain. However, salvinorin A use resulted in more random and disconnected signaling in the default mode network, a brain network associated with relaxing and daydreaming.
Psychiatric disorders can be described on many levels, the most traditional of which are subjective descriptions of the experience of...
Visual preferences for faces and social scenes form within the first few months of life, a new study reports.
Sweet tasting foods don't only trigger the taste buds, they also switch on a neurological pathway that begins in the gut. In the intestines, signals of sugar ingestion travel to the brain, sparking an appetite for more sweet foods. However, this pathway only responds to sugars, not artificial sweeteners.
Using optical neuroimaging, researchers gain a better understanding of visual working memory in young children.
fMRI brain scans reveal semantic tuning during both reading and listening to words are highly correlated in selective areas of the cerebral cortex. The new brain maps enabled researchers to accurately predict which words would active specific regions of the cortex.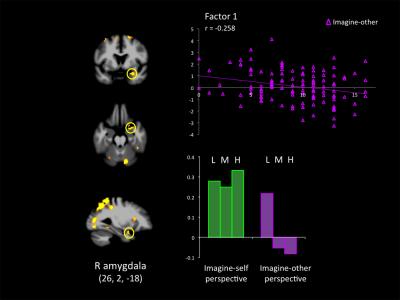 Atypical activation and negative functional connectivity between the insula and ventromedial prefrontal cortex could explain why psychopaths lack empathy.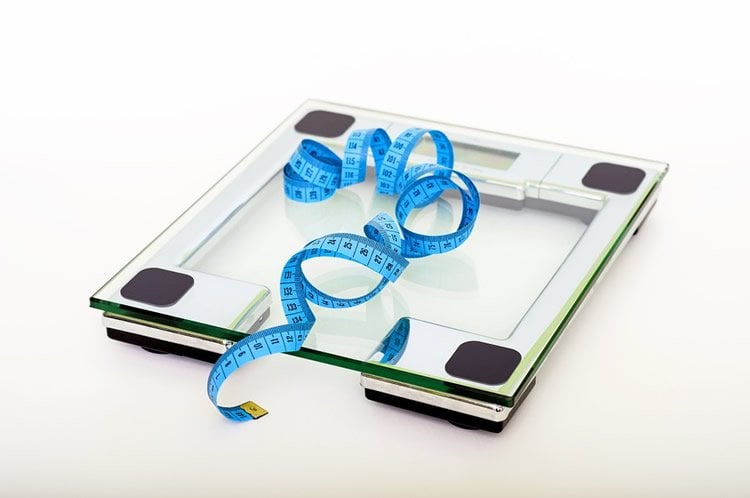 Researchers report the brain's response to taste stimuli is linked to higher anxiety and a drive for thinness in those with anorexia.