A new study reports the emotional underpinnings of political ideology motivates how the people seek and process information about election races and climate change.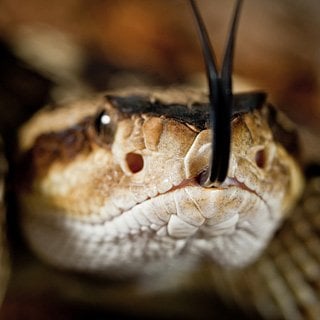 Researchers discover specific neurons in the brains of rhesus macaque monkeys respond to images of snakes.
Behavioral inhibition at 12 to 24 months of age was associated with an increased risk of developing depression, more so than anxiety, during later life. This is especially true for inhibited children who showed blunted activity in the ventral striatum during adolescence.
Norepinephrine facilitates fear processing by stimulating a population of inhibitory neurons in the amygdala, generating repetitive bursting patterns of electrical activity. This activity changes the frequency of oscillations in the amygdala from resting state to aroused state, promoting the formation of fear memories.
Fatty acid amide hydrolase (FAAH) inhibitors, a form of medication that boosts endocannabinoids, may be helpful in the treatment of PTSD. FAAH inhibition can improve the recall of fear extinction memories. The drugs could also help treat stress and other psychological disorders.
A new study reports a single dose of ketamine given a week before a stressful even can act as a buffer against PTSD.
The apical intercalated cell cluster (apITC), a specialized portion of inhibitory circuitry in the amygdala, has rich connectivity and plays a unique role in modulating synaptic plasticity.
Study provides insight into the neural mechanisms of how prey animals use the sounds or actions of others to infer danger and respond defensively.
Our baseline level of distrust is distinct and separable from our inborn lie detector. Fool me once, shame on you....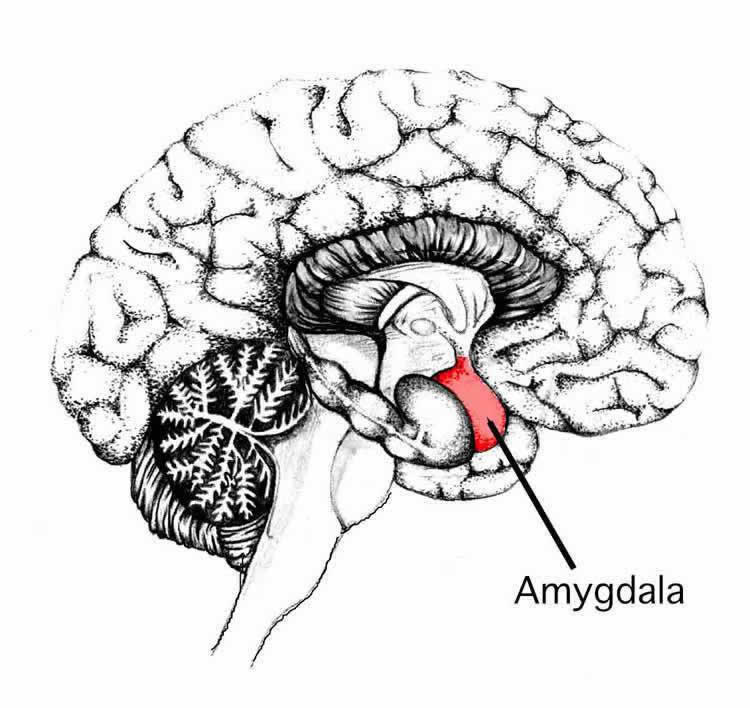 The hippocampus and amygdala directly exchange signals in order to recognize emotional stimuli and encode them into memories, researchers report.