Knowledge of an individual's personality can influence the perception of a face's identity and bias it toward unrelated people or identities, researchers report.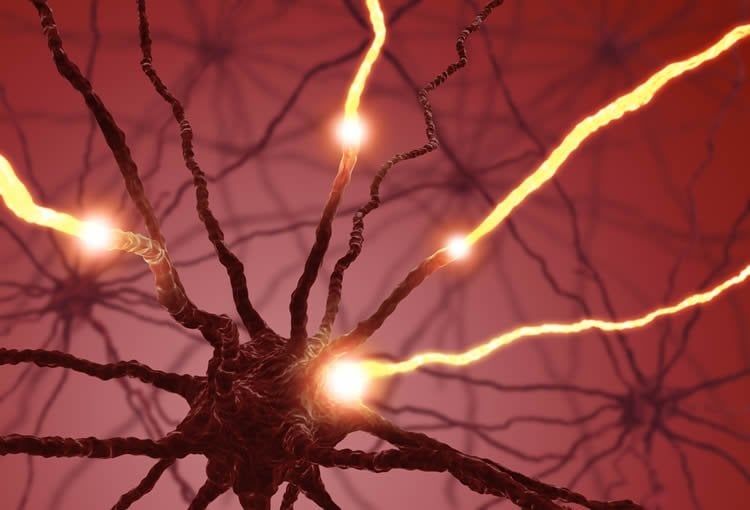 Researchers have measured the activity of neurons in one of the brain areas responsible for body recognition.
It may be harder to recognize familiar faces when they wear a surgical mask to protect against COVID-19, a new study reports. Researchers noted a 15% drop in the ability for people to recognize faces when they were masked.
Researchers describe how specific facial features distinguish a child's face from an adult's face. The findings may help new technologies to quickly determine if children are depicted in indecent images.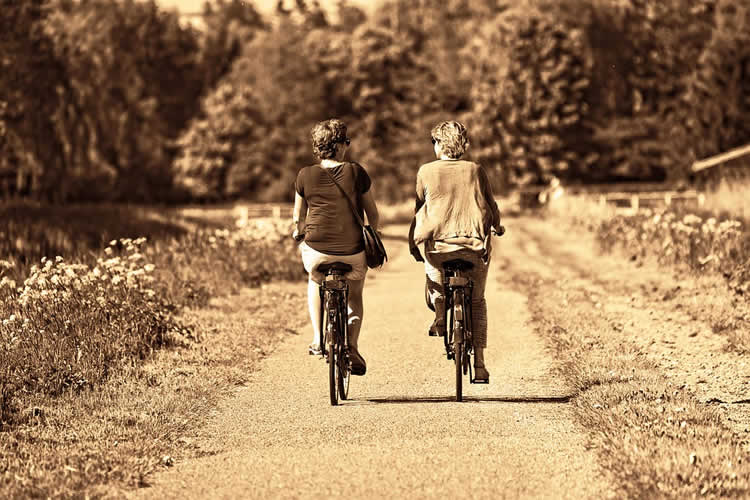 Acute exercise in older adults has a positive impact on brain regions associated with memory and recall. Older adults who engaged in acute exercise had greater activation in the temporal gyrus, fusiform gyrus and hippocampus, resulting in increased semantic memory activation.
UT Dallas team aids study of how humans view game boards, faces and other visual information. Just as expert chess...
A new study provides evidence for a face selective region in the temporal cortex of dogs.