A newly developed play therapy platform is helping older adults with dementia improve a range of flagging cognitive skills from concentration to memory.
A new computational model found decisions people are most likely to feel right about are a result of the attentional effort to consciously weigh up different options.
A new study sheds light on how the brain changes as a result of chronic stress. Selective noradrenaline release rewires connectivity patterns between different brain regions. Activity in the amygdala and networks that process sensory stimuli increased.
The shape of a specific set of proteins differs in the spinal fluid of patients with Parkinson's disease compared to those without the neurodegenerative disease.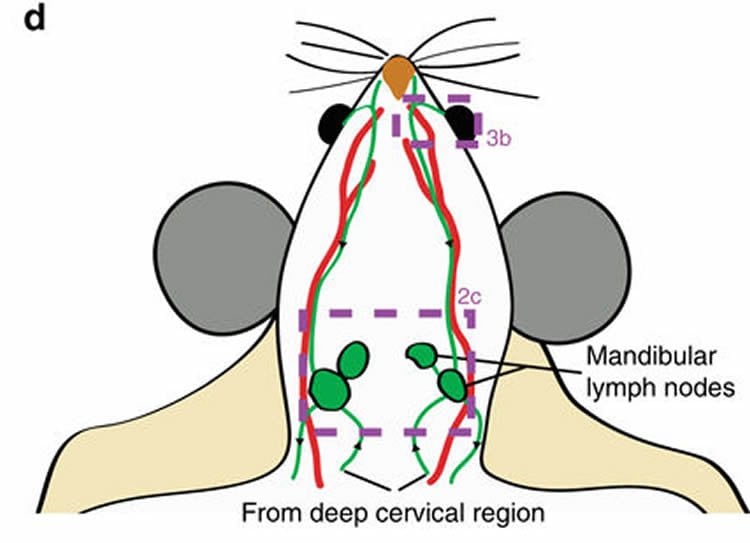 A new study in Nature Communications refutes long standing belief, reporting that cerebrospinal fluid exits the cranial cavity via lymph vessels.
Researchers have created a new model of the blood-brain barrier that can mimic fluid flow to and from the brain.
Consuming a high fat diet during adolescence could contribute to cognitive impairment as an adult, a new study reports.
Using ultrasound technology for brain imaging may be less harmful and more cost-effective than other current neuroimaging methods.
Sensory signals transmitted from a prosthetic leg to the nervous system helps amputees perceive their prosthetic limb as part of their body. The new neurofeedback helps them perceive the new limb as significantly lighter.
Non-essential amino acids influence the brain in a way that curbs appetite and promotes exercise.
Diffuse optical localization imaging (DOLI) is a newly developed fluorescence microscopy technique that allows for high-resolution imaging of microcirculation in a non-invasive manner.