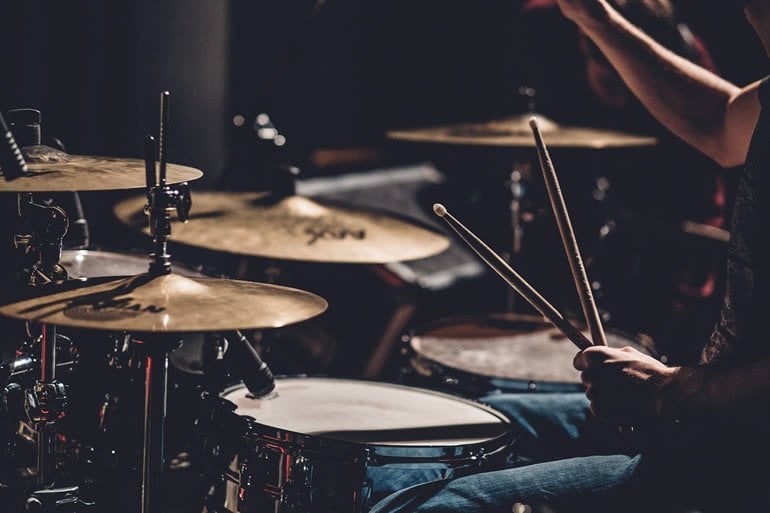 Study identified the neural markers of beat synchronization in the brain and sheds light on how auditory perception and motor processes work together.
Read More
New long-term brain monitoring technologies that can continuously record brain activity could help improve the treatment and management of epilepsy.
Read More
Researchers test machine learning algorithms to determine the metal workload and affective states of the human brain.
Read More
Signatures of brain activity in infants can predict autism symptoms at 18 months of age. In infants who later received a diagnosis of ASD, researchers noted decreased connectivity between frontal brain regions. The infants also showed increased connectivity across temporoparietal areas in the right hemisphere, which were associated with social information processing.
Read More
Using EEG to measure REM sleep allowed scientists to distinguish dreaming from wakefulness.
Read More
Brain responses of ten-month-old babies could predict whether the child would enjoy watching fast-paced television shows six months later.
Read More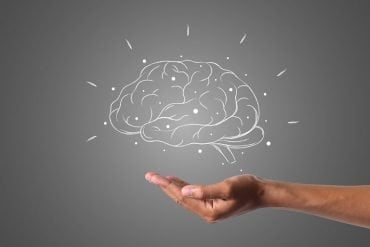 Males with autism have atypically enhanced excitation in the medial prefrontal cortex (mPFC). This area of the brain is associated with social cognition and self-reflection. Autistic women showed a more intact mPFC response, which was associated with a better ability to camouflage social difficulties in real-world settings.
Read More
Depending on the network state, certain neurons in the primary somatosensory cortex can be more or less excitable, which shapes stimulus processing in the brain.
Read More
Repeatedly administered tactile simulation over a sustained period of time alters neural processing of the hand area in the brain. The observable changes over time illustrate neuroplasticity and shed new light on the process of learning.
Read More
Trained musicians exhibited an increased ability to predict rhythmic patterns over non-musicians, with more subtle differences between those trained in Japanese or Western classical music styles.
Read More