A new immersive art experience from artists with depersonalization symptoms explores how people experience life from different perspectives, both while awake and while dreaming.
More than 80% of patients nearing the end of life reported experiencing dreams that were vivid, meaningful, and transformative. Patients reported the dreams made them feel supported, reassured and helped them to accept their impending death.
Older adults who frequently experience bad dreams or nightmares are twice as likely to be diagnosed with Parkinson's disease, a new study reports.
Two-thirds of people report experiencing recurring dreams, especially during times of stress. Researchers evaluate how the phenomenon occurs, and factors that contribute to recurring dreams.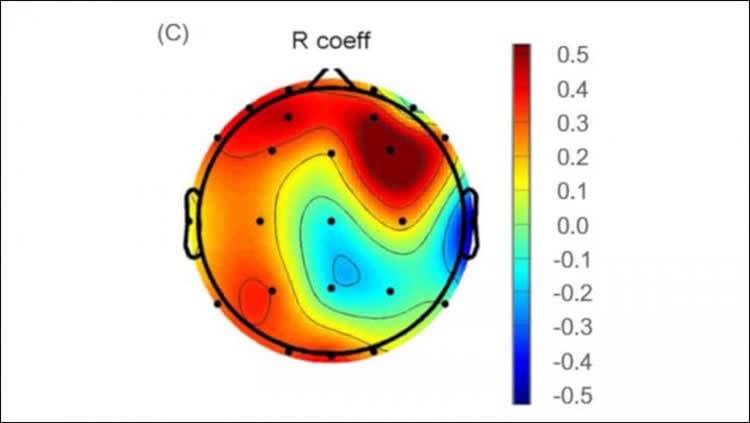 People with greater frontal alpha asymmetry are less able to regulate strong, emotional, affective states, such as anger, in their dreams.
New studies reveal COVID-19 is having a negative impact on sleep, spurring dreams that cause anxiety and emotional upset. Women appear to experience more disturbing dreams than men.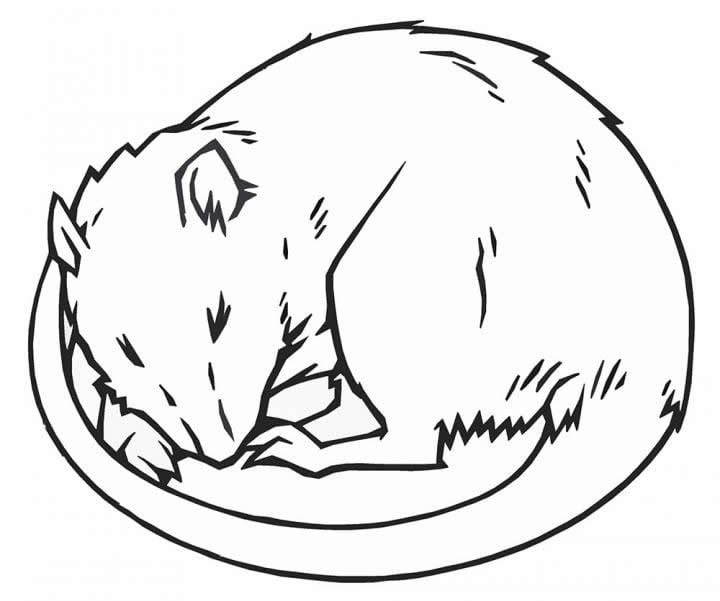 Researchers report rats simulate journeys to areas they have not been able to reach while at rest.
53% of dreams can be traced to memories, and of those, 50% are linked to memory sources of multiple previous life events. Additionally, 26% of dreams are associated with impending events. Future-orientated dreams become more prevalent during deeper stages of sleep.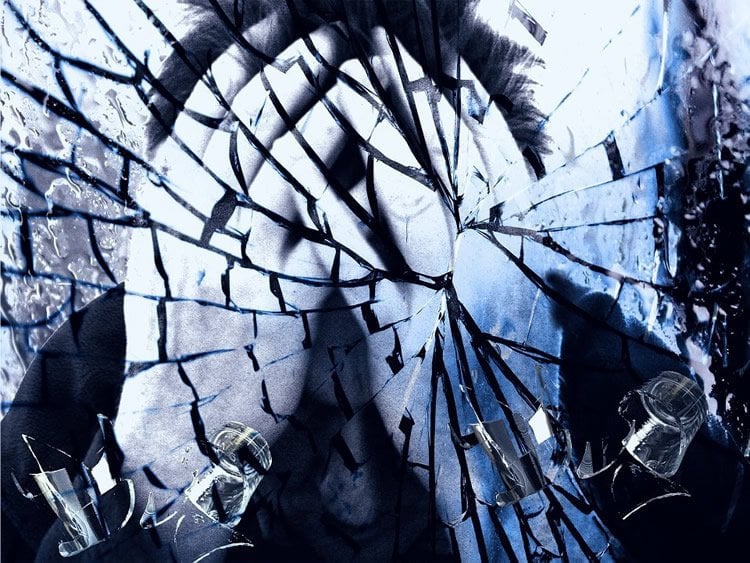 A new study reports relapse dreams are more common in those with severe clinical histories of addiction. Researchers say the frequency of these relapse dreams decrease as the brain and body adapt to abstinence.
A new study offers evidence between rapid eye movement during sleep, accelerated brain activity and dream images.
From more frequent sleep disruptions to increased lucid dreams, a new study investigates how the COVID-19 pandemic has impacted sleep and dreaming.