A newly available DNA-based prenatal blood test that can identify a pregnancy with Down syndrome can also identify two additional...
A gene variant responsible for vascular damage to the brain is a promising new target for drug therapy to fight...
Researchers have found that some second-trimester markers for Down's syndrome detected by ultrasound increase the risk of giving birth to a child with the condition. The findings could help address the risks pregnant women face in having a child with Down's syndrome.
Using induced pluripotent stem cells which were grown into brain cells, researchers were provided with a way to look at early brain development in Down syndrome.
According to a new study, over-expression of the Usp16 gene could be a major contributor to neurological deficits associated with Down syndrome.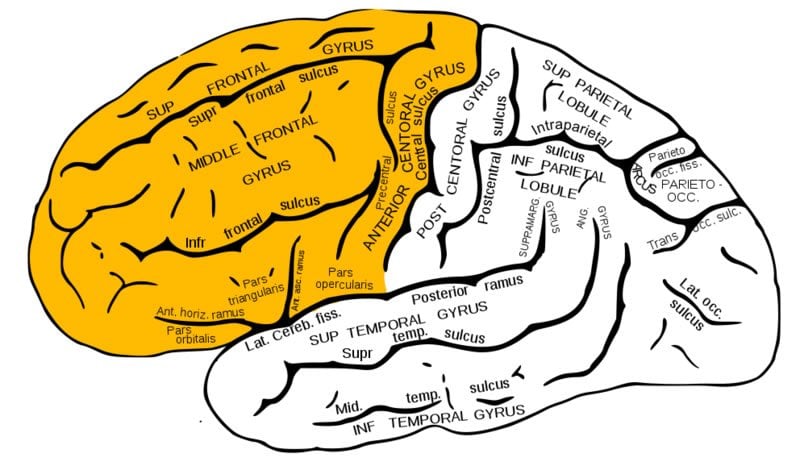 Researchers discover a link between white matter health and the presence of dementia in adults with Down syndrome.
According to a new study, the cerebral cortex is thicker on average in those with Down syndrome, although the volume of the cortex is lower.
A new study claims researchers have identified a new cause for some cases of autism and other intellectual disabilities.