Drug combination targets brain circuits in the nucleus accumbens and completely eliminate chronic pain behavior.
According to a new study, neurons created from iPSCs of people with schizophrenia secrete higher amounts of dopamine, norepinephrine and epinephrine.
A new study investigates the effect of musical performance on the gene expression of professional musicians and finds enhanced activity in motor function, memory and learning.
Researchers recently localised and identified the most important types of nerve cells involved in forming positive and negative memories of a fruit fly. All four nerve cell types they discovered use dopamine to communicate with other nerve cells. Three of the nerve cell types assume various functions in mediating negative stimuli, while the fourth enables the fly to form positive memories.
Mutations in LRRK2 leads to dysfunctional auxilin and impaired synaptic vesicle endocytosis in Parkinson's patients, researchers report.
Study reveals mice can learn to manipulate random dopamine impulses for reward.
Reducing H3Q5dop in rat models of cocaine withdrawal significantly reversed cocaine mediated gene expression changes and reduced cocaine-seeking behaviors.
A ventral tegmental area dopamine neuron circuit that projects to the basolateral amygdala selectively controls anxiety-like behaviors, but not depression-like behaviors.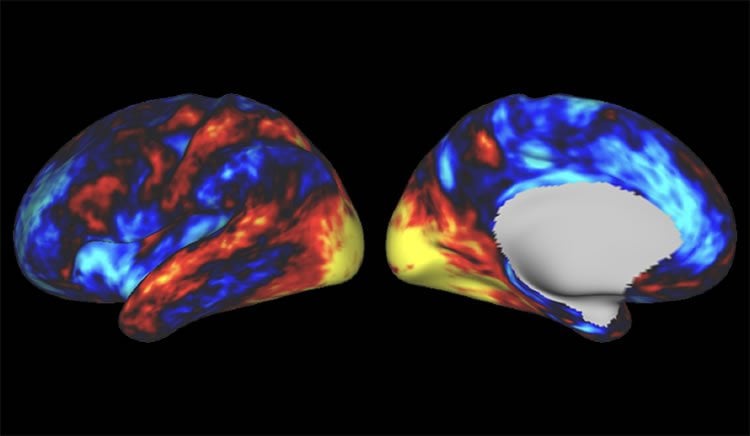 Researchers report LSD triggers a reduction in functional connection between areas of the brain that govern cognitive processes, while increasing connectivity in brain networks associated with sensory functions.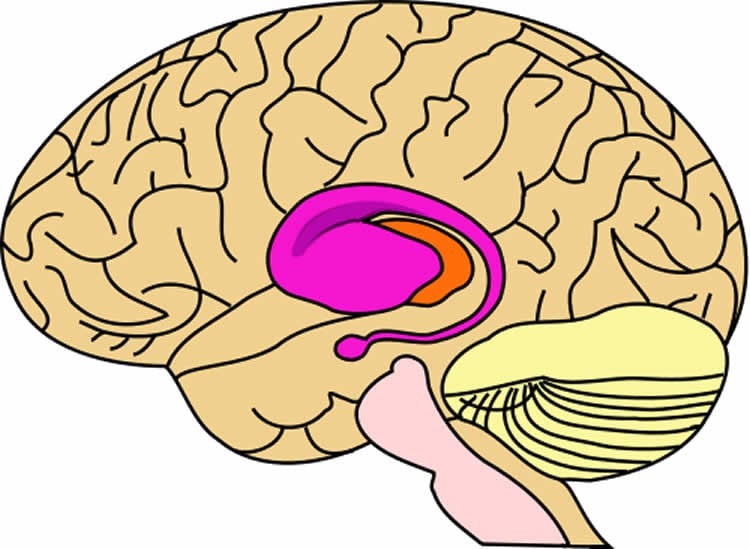 Transplanted dopamine neurons from fetal tissues remained healthy in the brains of people with Parkinson's disease for 14 years.