A new study confirms MDPV, a recreational drug commonly known as "bath salts", could be more addictive than methamphetamine.
Up to 12% of adult drinkers experience anxiety during a hangover. Researchers examine how some are prone to feeling more anxious when experiencing a hangover.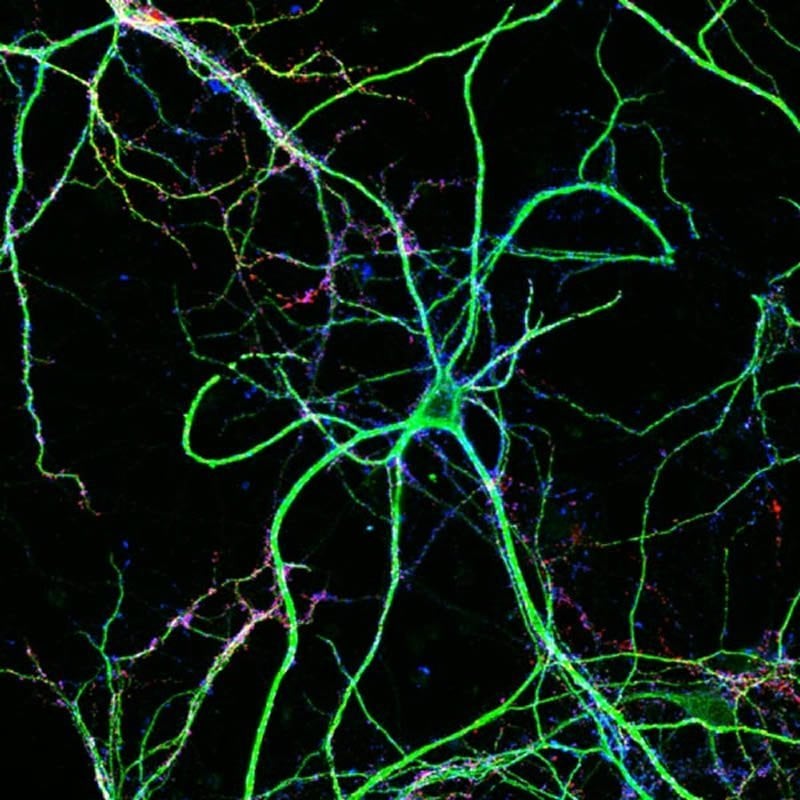 A study that used postmortem brain tissue samples from Alzheimer's patients and mouse models found the hunger hormone ghrelin is linked to cognitive impairments and memory loss associated with the disease.
Researchers report those addicted to cocaine may have difficulty controlling their addiction because of a 'back door' into the brain that circumvents their self control.
Mutations to the EGR1 gene disrupt social behaviors in zebrafish models of ASD. Additionally, the mutation disrupts dopamine signaling from specific neurons, contributing to mood and social behavior disorders.
Study reveals how methylphenidate interacts with cognitive control networks and attention behaviors. Methylphenidate changes spontaneous neural activity in reward and cognitive control systems in children with ADHD. The changes result in more stable sustained attention.
Researchers have developed a sensor that can detect early stage Parkinson's disease by analyzing a sample of a patient's breath.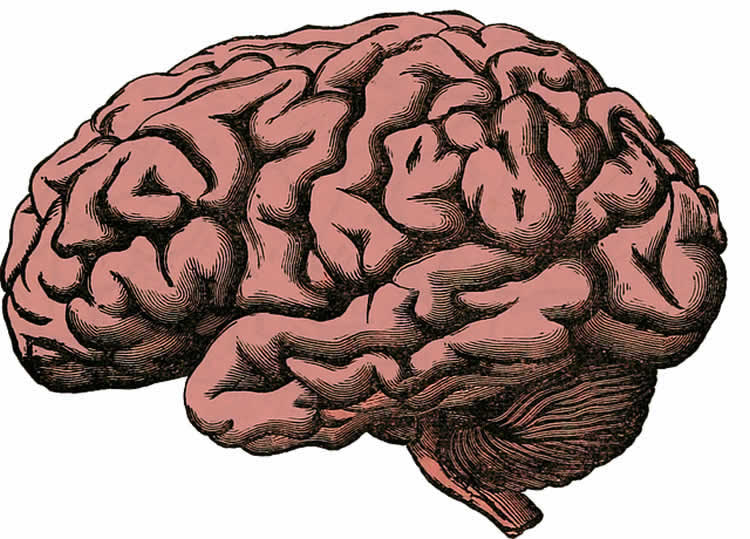 A new study reports researchers have discovered an interaction between a pair of proteins in the brain has a substantial effect on memory formation.
Levodopa, a drug commonly prescribed for the treatment of Parkinson's disease that increases dopamine in the brain was found to reverse the effects of neuroinflammation on the reward system and improve symptoms associated with depression.
Researchers identified 16 distinct cell populations in the ventral tegmental area, a brain area involved in dopamine neurotransmission involved in reward-directed behaviors.
Acetylcholine can trigger the firing of dopamine neurons by binding to parts of these neurons not previously known to initiate firing.