Older adults who took brief, weekly "awe walks" for eight weeks reported improvements in positive emotions and a decrease in daily life stress.
Contradicting previous studies, UC Boulder researchers report there is no clear evidence of any candidate gene associated with depression.
A new study in Neuroscience of Consciousness adds weight to previous findings about the potential benefits psychedelics could have for treating mental health disorders.
The 'Friendship Bench' approach has been able to reduce the prevalence of depression in some communities in Zimbabwe, a new study reports.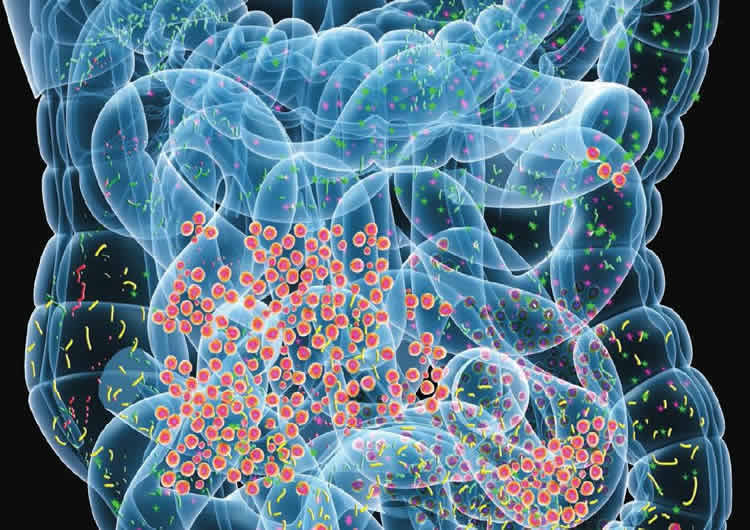 Researchers report appetite signals cross a single synapse in under 100 milliseconds, relaying information from the gut to the brain much quicker than previously thought.
Cognitive immobility is a form of mental entrapment that leads to conscious or unconscious efforts to recreate past instances in familiar locations.
Researchers are calling for postnatal depression risk screening for women with persistent depression while they are still pregnant.
The popular Netflix show "13 Reasons Why" has been linked to an increase in suicides in females between the ages of 10 and 19. Researchers said the numbers grew significantly within 3 months of the show's release.
Researchers use mathematical modeling in an attempt to better understand the 'mood dynamics' of people with bipolar disorder.