Artificial intelligence sheds new light on how the brain processes language. Researchers report the human brain may use next word prediction to drive language processing.
Results from a new artificial intelligence study indicate number sense is spontaneously created by the visual system, without prior experience of counting.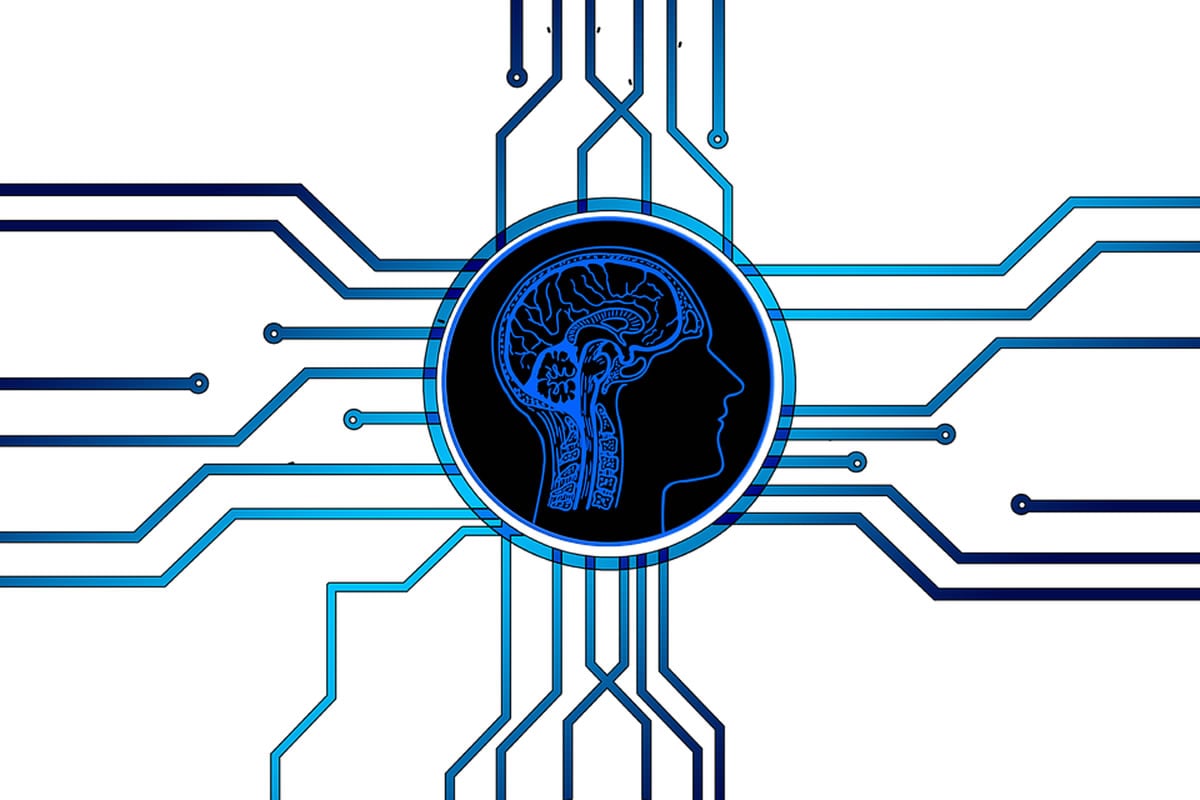 Researchers report artificial neural networks contain subnetworks that are considerably smaller, yet capable of being trained to make equally accurate predictions. Many subnetworks can learn to make accurate predictions much faster than the original networks.
Researchers have created a new deep learning algorithm that can accurately predict chronological age. The findings suggest the most accurate, non-invasive biomarker for aging prediction is the skin at the corner of the eye. Researchers say the findings could help offer solutions on how to look younger.
Researchers have created a new audio-visual model that harnesses the power of deep neural networks that can isolate and enhance speech under natural conditions.
AI research has come full circle, helping neuroscientist better understand how the human brain works, researchers say.
A new study reveals neurons in the V4 area of the visual cortex do not necessarily need to have low visual resolution.