A tiny array of implanted electrodes may help people with spinal cord injuries to regain use of their paralyzed limbs, a new study reveals.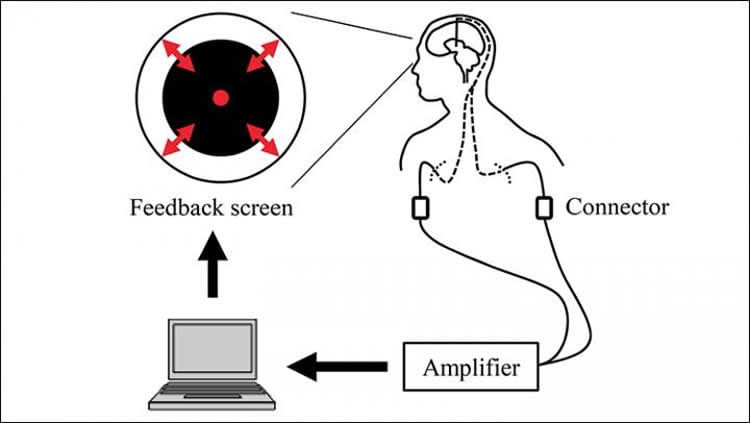 Researchers report a neurofeedback system allows those with Parkinson's to voluntarily control brain waves associated with symptoms of the disorder.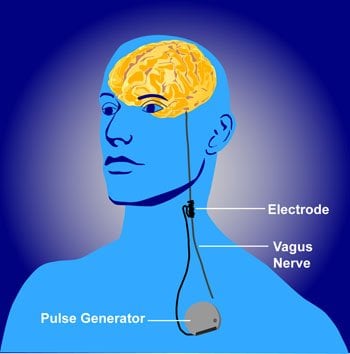 Researchers report on full recovery of forelimb strength in rats after a stroke by using vagus nerve stimulation.
Stimulating the central lateral thalamus in monkeys under anesthesia was enough to wake the animals and elicit normal waking behaviors.
Using optogenetics, researchers obtain a better understanding of the neurochemical basis for alcohol addiction.
Researchers have succeeded in wirelessly recording both deep and surface human brain activity for an extended period of time while the patient was in their home environment.
Mechanism holds potential for improving recall in dementia patients. Have you ever gone to the movies and forgotten where you...
Scientists developed an implant that is able to genetically modify specific nerve cells, control them with light stimuli, and measure their electrical activity all at the same time.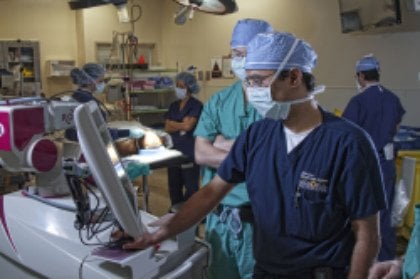 Researchers successfully demonstrate a technique to enhance self control through a new form of brain stimulation.
Researchers have developed a new, minimally invasive brain stimulation technique that can induce a range of bodily movements. The technique, magneto-thermal stimulation, can be used to target highly specific brain regions and could help researchers to advance brain mapping studies.