A new study reveals deep brain stimulation helps reduce excessive synchronization of brain activity in the motor cortex of Parkinson's patients.
Changes in brain activity in the anterior cingulate cortex could be the best predictor of depression severity.
Researchers report the adverse cognitive effects associated with DBS in Parkinson's patients are linked to a different neural pathway than the one responsible for the motor effects generated by the treatment.
Stimulating the posterior cingulate cortex increased hippocampal gamma-band power and strengthened the connections between the two brain regions. Using deep brain stimulation could help to treat memory disorders and cognitive impairment.
Using optogenetics, researchers obtain a better understanding of the neurochemical basis for alcohol addiction.
Researchers have succeeded in wirelessly recording both deep and surface human brain activity for an extended period of time while the patient was in their home environment.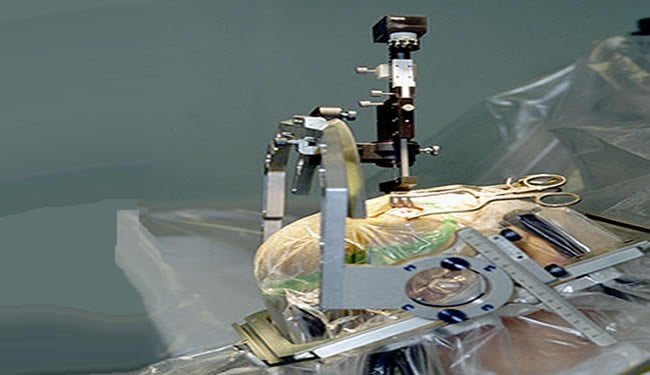 Electrical brain stimulation targeting the "dysregulated reward circuitry" could make deep brain stimulation a new option for the difficult-to-treat problem of obesity.
A new study reports the brain system involved in interrupting body movements also can put the breaks on our stream of thought.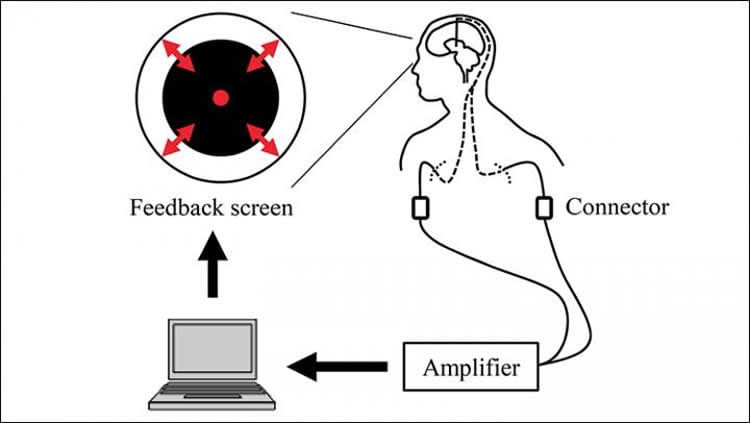 Researchers report a neurofeedback system allows those with Parkinson's to voluntarily control brain waves associated with symptoms of the disorder.
Deep brain stimulation at the intersection of two fiber bundles linked to memory formation appears to alleviate symptoms of Alzheimer's disease.