When people observe others making decisions, they often end up making better decisions themselves.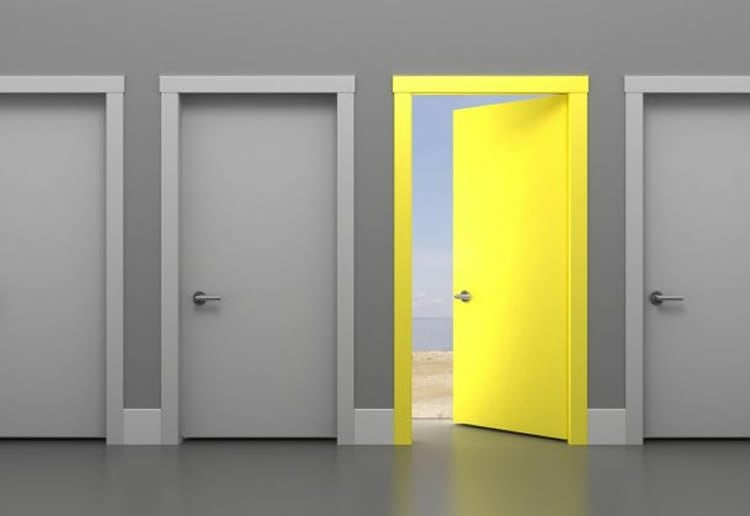 According to researchers, people are better able to exercise patience and better imagine future outcomes when framing choices as a sequence of events.
Study explores brain activity in primates and humans when presented with a choice between one option that maximizes information and another which prioritizes reward during decision making.
Higher levels of the hunger hormone ghrelin predict a greater preference for smaller, immediate financial rewards over larger, delayed financial rewards.
Researchers report they have discovered the region of the brain that registers excitement over a preferred food option. The study reports the findings could help develop new therapies and treatments to potentially combat obesity and encourage healthier eating.
A new study reports modafilnil, a drug developed to treat narcolepsy and often touted as a 'smart drug', actually does provide cognitive benefits, at least for a particular subset of skills.
A new study reveals that over night, the brain automatically preserves memories for important events and filters out other, less relevant information. The findings provide new insight into the processes that help guide decision making and human behavior.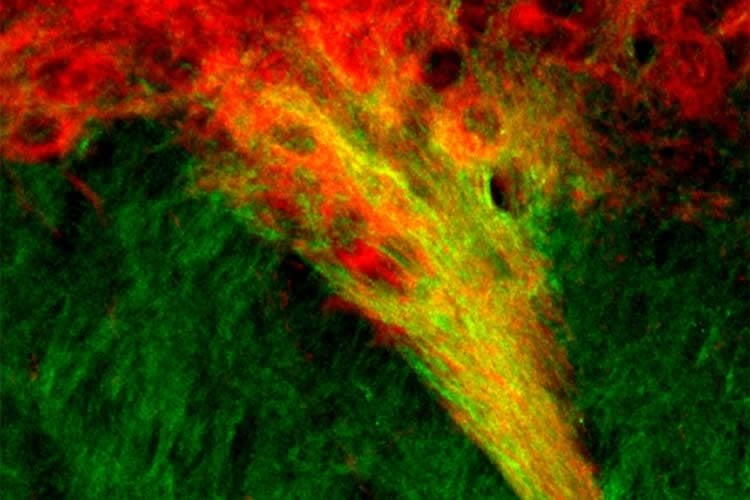 Researchers have discovered connections withing the brain that appear to form a communication pathway between areas that control decision making, movement and emotion. They believe cells within the network could also be potential targets for Parkinson's disease.
A new study reports human brain size decreased in size approximately 3,000 years ago, and the brain shrinkage parallels the expansion of collective intelligence in human societies.
Regardless of social context, highly dominant males respond faster in situations where decisions need to be made, a new study reports.