Researchers have discovered a link between nerve clusters in the brain and the amount of force generated by a physical action.
A tiny array of implanted electrodes may help people with spinal cord injuries to regain use of their paralyzed limbs, a new study reveals.
Researchers are developing new technologies that can stimulate and sense neurons in the human brain non-invasively.
Researchers genetically modify individual neurons to become more sensitive to light stimuli.
A new study reports the brain system involved in interrupting body movements also can put the breaks on our stream of thought.
A pioneering study is underway to test the effectiveness of deep brain stimulation in the treatment of Alzheimer's disease.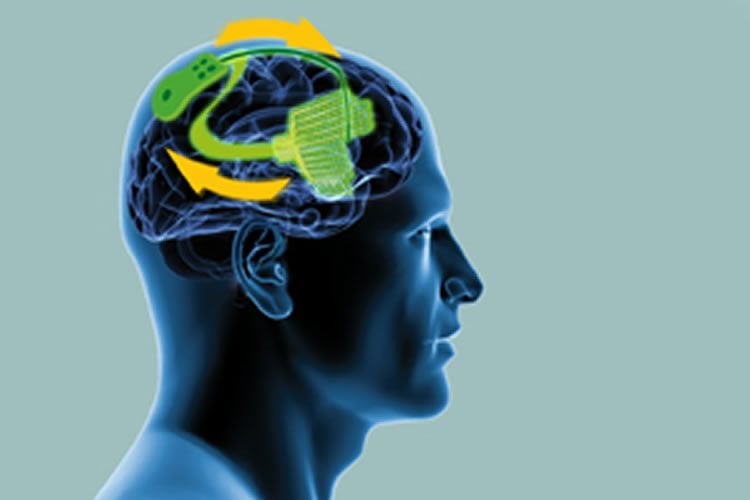 Closed loop stimulation technique offers a significant step forward in developing new methods to treat Parkinson's disease.
Researchers have successfully altered firing rates of neurons in the central thalamus to change conscious states in rats.
Researchers measure dopamine release during surgery in Parkinson's patients and identify how rapid dopamine release encodes information critical to learning and decision making.