In patients with cognitive decline, the cerebral spinal immune system is dramatically altered. The findings shed light on how inflammation and the immune system play a role in neurodegenerative diseases like Alzheimer's.
Artificially inducing peripheral inflammation in mice triggered the sudden onset of delirium-like cognitive dysfunction, and this was mediated by a disturbance in energy metabolism.
Study reveals as we sleep, cerebrospinal fluid pulses in the brain in rhythmic patterns.
HIV can persist in the nervous system, even when the virus is suppressed. Even when the virus is suppressed, neurocognitive problems associated with the infection can persist.
Ceramide exposure impairs the ability for neurons to make energy by directly damaging mitochondria. Additionally, ceramides force neurons to rapidly uptake glucose in order to provide cellular energy.
Retroviruses may be a missing causal link in diseases like ALS, multiple sclerosis and schizophrenia.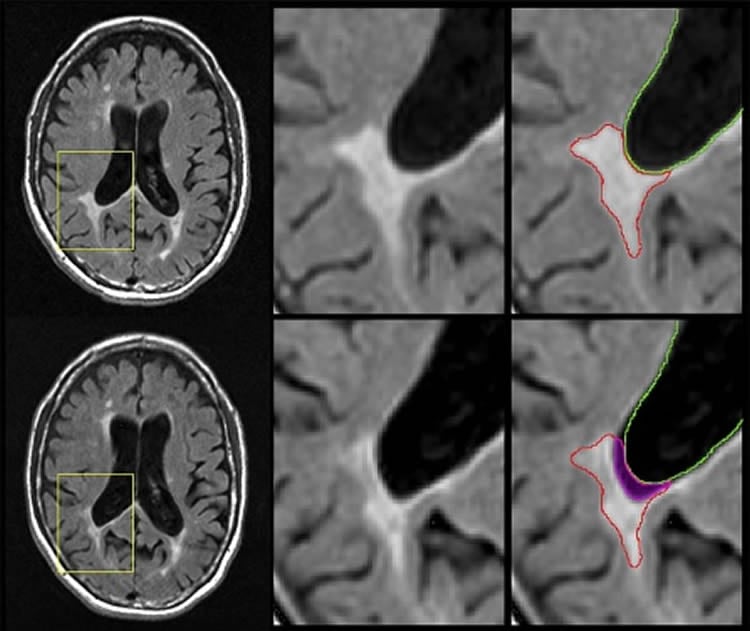 A new study reports the atrophy of brain lesion volume predicts the development of more physical disabilities associated with multiple sclerosis.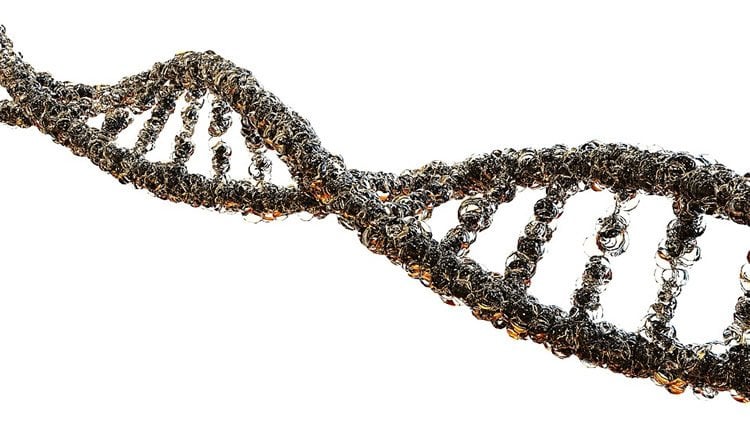 According to researchers, Alzheimer's disease may be more prevalent in women, not simply because they live longer on average, but due to the APOE E4 gene. Researchers found the APOE association was greater for women in the Tau pathway than in men. However, there was no difference between APOE expression in the amyloid pathway in women compared to men.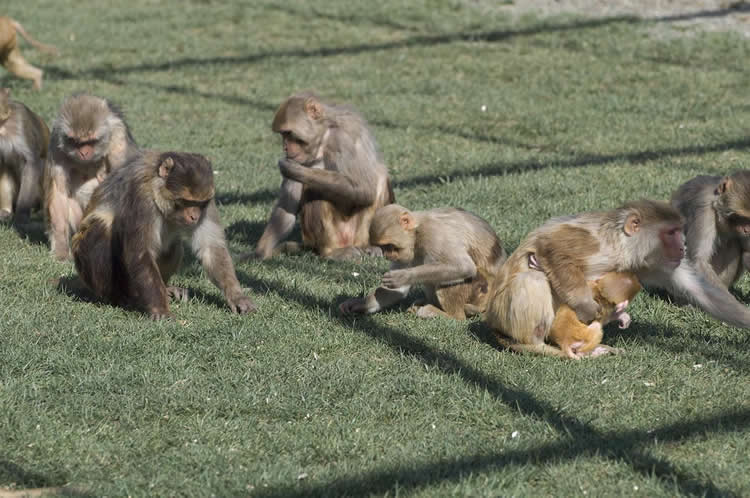 A new study that used rhesus macaques with low levels of sociability revealed the animals had reduced levels of vasopressin in their cerebral spinal fluid, as did children diagnosed with ASD.