Using characters from "Game of Thrones", researchers investigated what happens in the brain when people immerse themselves in fiction. The study found the more people became immersed in a story, the more they "became" the fictional character while reading. This was reflected in activity changes in the ventromedial prefrontal cortex, an area of the brain associated with thinking about one's self.
Rather than spending your free time browsing through social media or staring at your cell phone, researchers suggest taking a moment to just sit and think. Spending time alone with your thoughts can help problem-solving, enhance creativity, and improve overall well-being.
A new article questions what gives us purpose in life? Researchers speculate it is our drive to extract meaning from the world around us.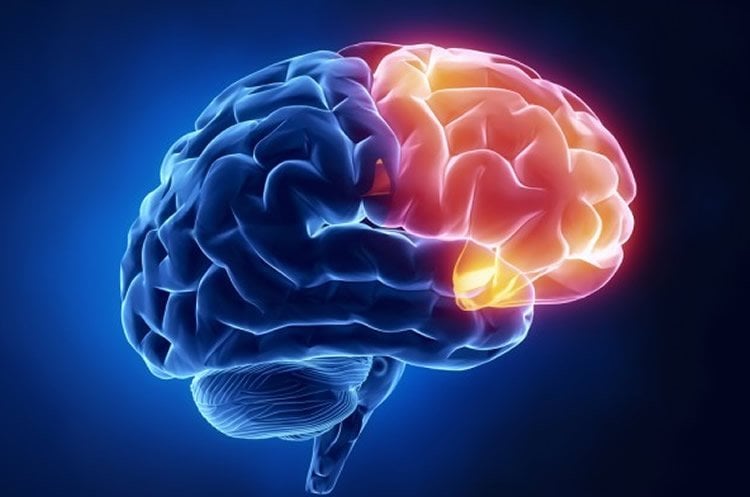 According to researchers, transcranial direct current stimulation can enhance your ability to think creatively.
A new study reveals people who report more frequent daydreaming scored higher on tests of intelligence and creativity. MRI scans also reveals more efficient brain systems for frequent daydreamers.
Looking at emotional situations in a different light can help boost creativity for those who are more conventional thinkers.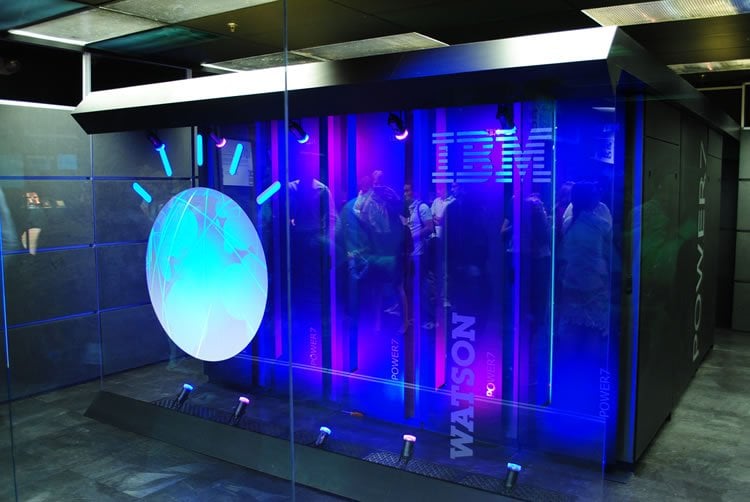 Researchers are partnering with IBM's Watson to advance how computers could help humans to be able to solve problems more creatively.
Researchers discuss why many feel a bipolar disorder diagnosis is "more desirable" compared to other mood disorders.
Researchers propose a new framework for three seemingly unconnected forms of creativity.
It takes two to tango. Two hemispheres of your brain, that is. USC researchers are working to pin down the...