Women feel calmer after being exposed to their male partner's scent, a new study reveals.
Low levels of the stress hormone cortisol and the GLIZ protein can trigger chronic inflammatory responses in the body, contributing to the aging process.
Deficiencies in DSCAML1 disrupt normal brain development and increase baseline levels of cortisol, making the hormone less able to function correctly during periods of stress. The findings shed new light on programmed cell death in the developing brain and could lead to new treatments for mental health disorders including stress and anxiety.
Researchers identify a predictive relationship between serotonin, cortisol and fecal microbiota. The study provides additional support for previous findings that implicate gut bacteria in ASD.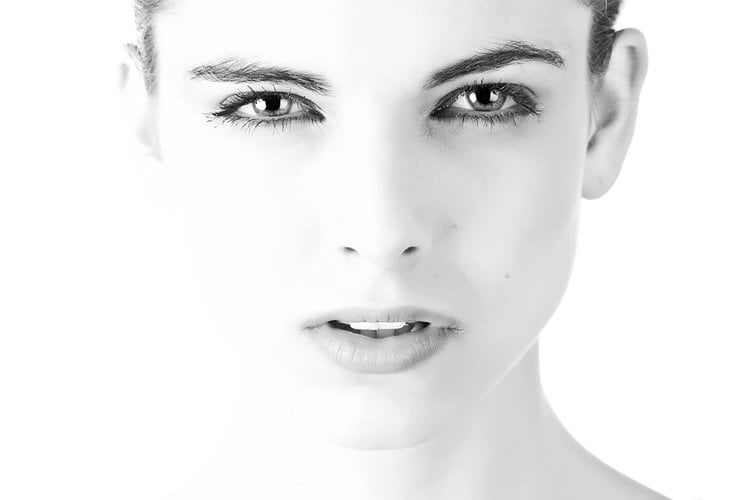 University of Bern researchers report that reproductive hormones don't only regulate fertility, they also are related to how attractive a woman smells to the opposite sex.
Mothers who use cannabis during pregnancy to relieve stress may be putting their children at risk of developing anxiety and stress later in life. Researchers found placental tissue revealed cannabis use in mothers was associated with lower expression of immune-activating genes. Cannabis suppression of placental immune-gene networks predicted higher anxiety in children.
Researchers report writing about past failures can lower the stress response and enhance performance when faced with a new stressful task.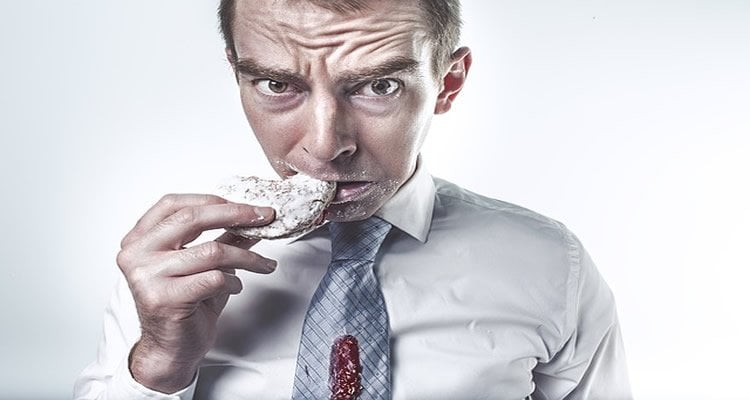 A new study could help explain why stress often leads people to binge eat or relapse into addiction.
A new study reports people with schizophrenia may be at increased risk of developing type 2 diabetes.