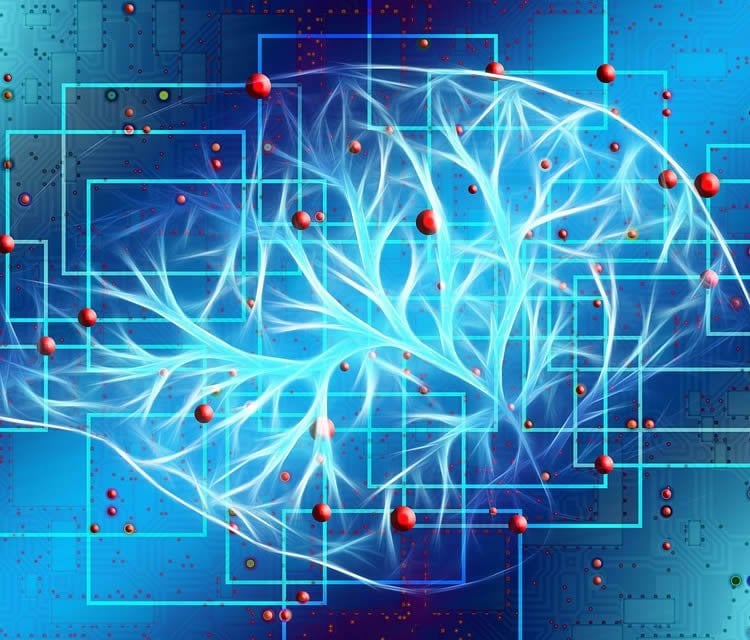 According to researchers, regular use of the popular clubbing drug, GBH, can have negative effects on brain networks associated with both long term and working memory. Additionally, frequent use of the drug is associated with an increased risk of developing stress and anxiety.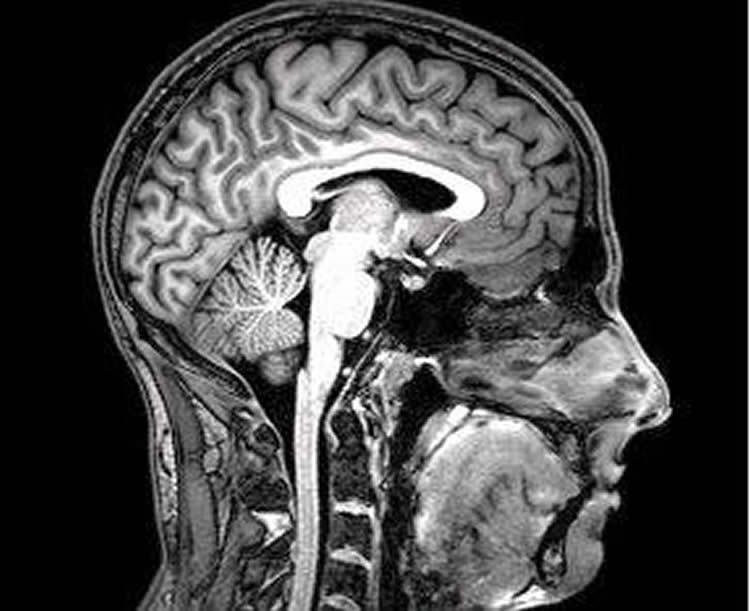 A new study reports fMRI brain scans may help doctors to predict which of their patients in a coma will regain consciousness.
Researchers observe brain activity beyond a flat line EEG in human patients with extreme deep hypoxic comas.
Study reveals altered brain dynamics in those with unresponsive arousal syndrome, previously known as "vegetative state", and in those with minimally conscious state.
Heartbeat evoked potential provides evidence of the presence of consciousness in coma patients, a new study reveals.
Researchers shed light on the neural networks that appear to govern human consciousness.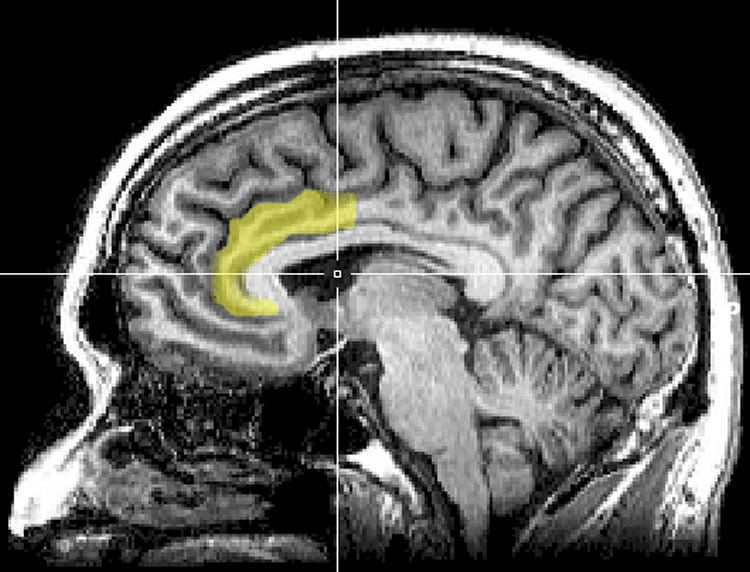 Researchers believe they may have pinpointed an area of the brain that plays a role in maintaining human consciousness.
Zolpidem, a medication commonly prescribed for insomnia, appear to be effective in helping to restore a conscious state in some patients who were in comas or vegetative state.
The Coma Science Group (CRCyclotron, University of Liège /Liège University Hospital), led by Dr Steven Laureys, has developed, along with...
A new study reports only half of infants under three months of age who have bacterial meningitis show traditional symptoms of the disease, such as high fever.