The color of the plate food is served on influences taste perception, a new study reports.
Color perception can be affected by cultural influences, learning experiences, and our mother tongue.
A new MIT study reports languages divide warmer colors into more color words than cooler shades. This, researchers note, is apparent across more than 100 languages.
The color red is not particularly strong in terms of the strength of gamma oscillations it generates in the brain.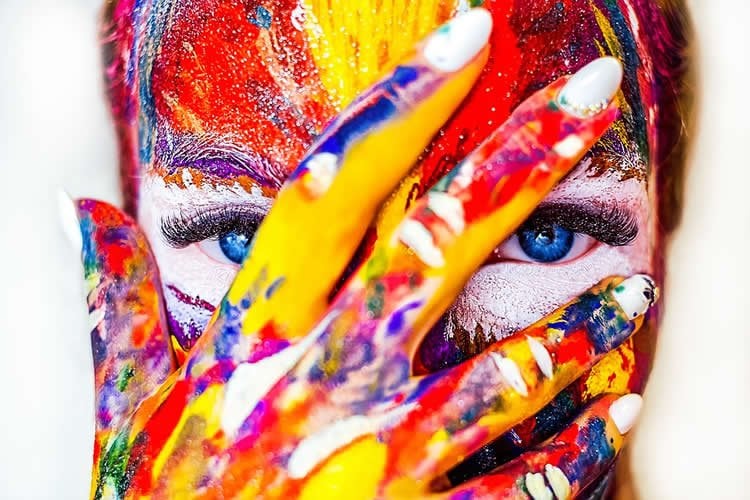 According to researchers, the 'fill in' effect makes only a small contribution to how we perceive colors in an image. The study also provides new evidence that color processing cells play a vital role in color perception.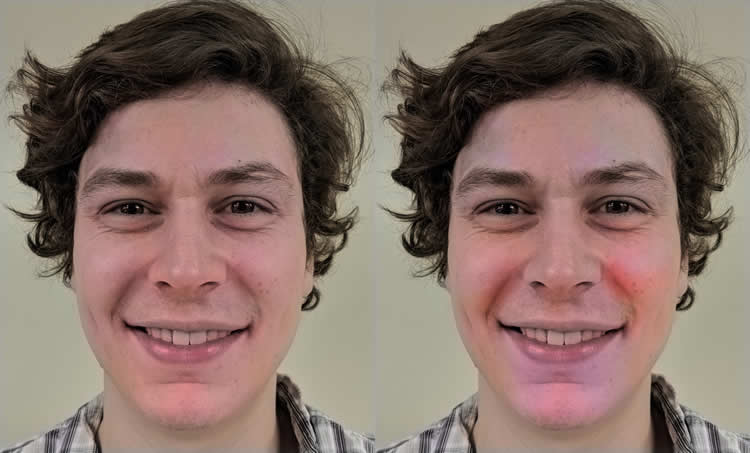 Researchers reveal people are able to correctly identify, with 75% accuracy, expressions of emotion in others based on subtle changes in color around the nose, eyebrows and chin.
While only 1 in 25 people has synesthesia, a new study reports intuitions about 'sound colors' are shared by a greater percentage of people. Sound color perception is mainly driven by the vowels in language.
People are oblivious to change when color is removed from peripheral vision. Research reports the brain likely fills in for much of our perceptual experience when it comes to seeing the entire picture in color.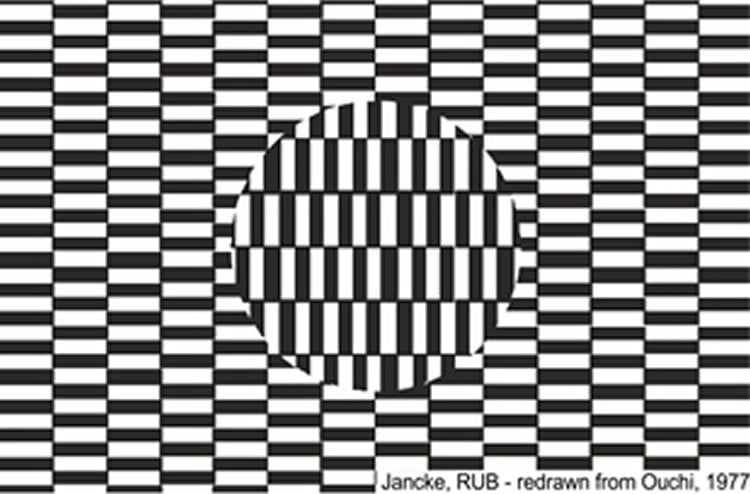 A new study reports on how simultaneous counter-change of luminance at the borders between object and background triggers activity waves in the visual brain.
According to a new study, the color of light has significant impact on our circadian clock.