Researchers reveal our cultural experiences and language we speak may impact how we perceive colors.
The evolution of red color vision in a species of butterfly is linked to coordinating rhodopsin tuning.
A new study reports the photoreceptors in our eyes allow us to detect socially significant color variations better than other types of color vision.
Three new studies examine how people perceive colors differently when it comes to the photograph of 'The Dress'.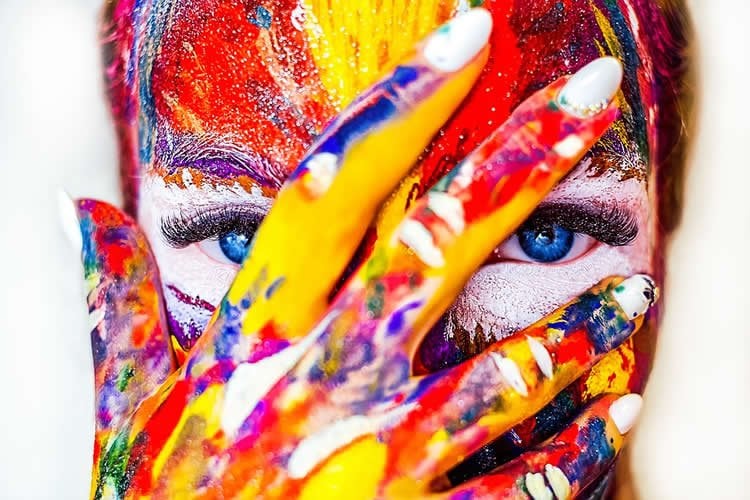 According to researchers, the 'fill in' effect makes only a small contribution to how we perceive colors in an image. The study also provides new evidence that color processing cells play a vital role in color perception.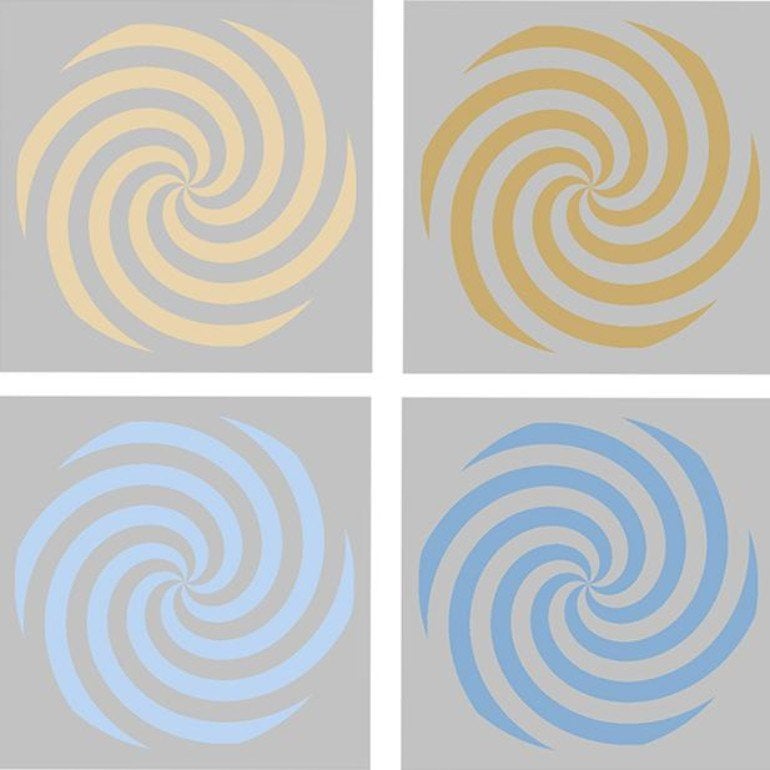 Researchers were able to ascertain the colors people were seeing by looking at their brain activity. The study reveals we have unique brain activity associated with specific colors.
While only 1 in 25 people has synesthesia, a new study reports intuitions about 'sound colors' are shared by a greater percentage of people. Sound color perception is mainly driven by the vowels in language.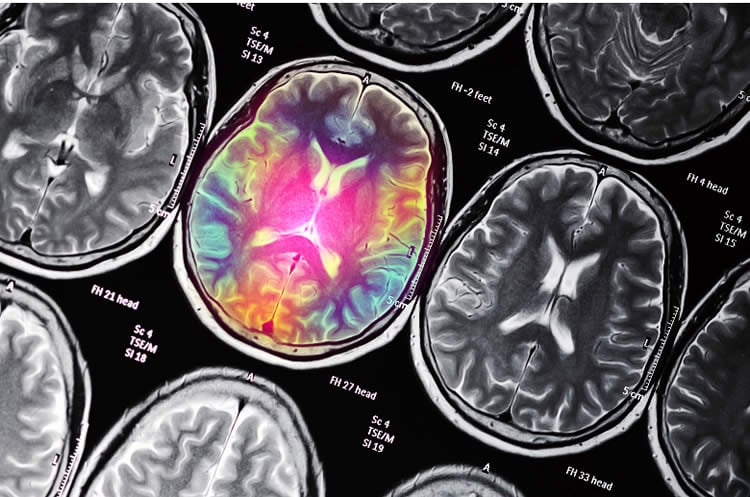 Researchers suggest blind and sighted people experience visual phenomena differently, but share a common understanding of them.
Based on the study of a stroke patient with damage to the occipito-temporal brain region, researchers made a big discovery about color categorization. They reveal color categorization and naming can be independent in the human brain. The finding challenges long-standing theories of the mandatory involvement of language in adult human cognition and color discrimination.
Frequency follow response (FFR) is a strong predictor of a person's ability to recognize and name musical notes, and may be an accurate metric for understanding a person's ability to recognize sounds. FFR may not be a fixed trait and can be improved over time.