Patients who experience chemobrain after treatment for cancer show brain network disruptions, researchers report.
Researchers report abstract reasoning in old age may be used to predict depressive symptoms over an extended period of time. The study found a correlation between a decline in abstract reasoning and a worsening of depressive symptoms in older people.
Researchers say acting out scenarios may help to improve prospective memory. Poor prospective memory, researchers report, may be an early indicator of Alzheimer's disease.
People who actively communicate in two or more languages may have a lower risk of cognitive decline associated with aging.
Older adults with mild cognitive impairment who practiced mindful meditation for 20 minutes a day were more likely to have an understanding of the underlying concepts of mindfulness. The study demonstrates memory impairments associated with MCI do not preclude learning mindfulness skills.
New research claims alcohol consumption is not a direct cause of cognitive impairment in older men.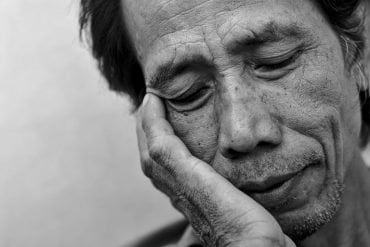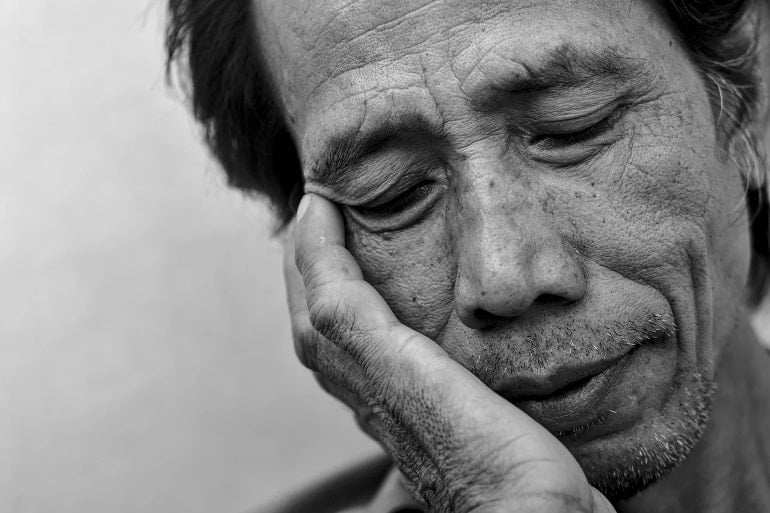 Study reveals a bi-directional link between daytime napping and cognitive decline associated with Alzheimer's disease. Researchers say longer, more frequent napping was associated with worse cognition after one year, and worse cognition was linked to longer and more frequent daytime naps.
According to a new study, diabetic episodes of hypoglycemia may increase the risk of developing dementia, while having dimentia could increase the risk of experiencing low blood sugar levels.
Penn Medicine research presented today at the 2012 Alzheimer's Association International Conference shows that an anti-tau treatment called epithilone D (EpoD) was effective in preventing and intervening the progress of Alzheimer's disease in animal models, improving neuron function and cognition, as well as decreasing tau pathology.
A new study reports people may lose awareness of their memory loss almost three years prior to Alzheimer's disease setting in.