A new study reports parental views on justice have an impact on the moral development of their infants.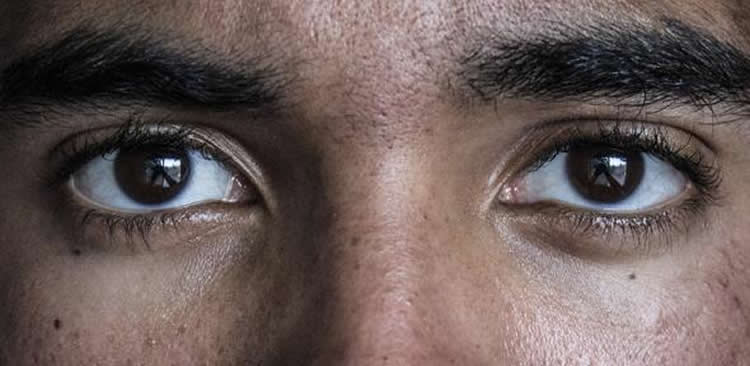 Researchers report our genetic makeup influences our ability to read a person's emotions or thoughts through their eyes.
A new study challenges the existing theory that testosterone levels are linked to reduced cognitive empathy.
Brain scans of grandmothers taken when viewing photos of their grandchildren revealed greater activation in brain areas associated with emotional empathy, suggesting grandmothers are geared towards feeling what their grandchild is feeling when interacting with them. By contrast, when viewing images of their adult children, brain areas associated with cognitive empathy become activated.
Children who had a sibling with a developmental disorder scored higher in cognitive empathy than those who had typically developing siblings. However, there were no differences in emotional empathy or prosocial behaviors between those who had neurotypical or neurodivergent siblings.
A new study of over 300,000 people that spans 57 countries reveals women are, on average, more empathetic than males. Consistent across all age groups and most nationalities, women tend to score higher on tests of cognitive empathy, or "theory of mind" than males.